We believe that the Group's legacy of 'giving back' can best be practiced by rolling up our sleeves and being the change that we wish to see in this world. Volunteering is one of the key mechanisms that we have chosen to channelize our most valuable assets, our people, towards societal good.
Over and above giving time and directing professional expertise and rich experience towards pressing environmental and social issues, volunteering also enhances social cohesion and strengthens communities. Today, the Tata group clocks more than a million volunteering hours annually. Over 40 per cent of the total volunteering hours are contributed through the group-level volunteering programme Tata Engage, in which over 60 Tata companies participate.
Our Approach
Tata companies have been undertaking volunteer actions since inception. To augment the efforts of the companies' own volunteering initiatives and institutionalizevdivideVol volunteering across the Tata group, Tata Sustainability Group set up Tata Engage. Launched on 3rd March 2014 on the occasion of the 175th birth anniversary of our founder Jamsetji Tata, the group-level volunteering programme brings Tata companies onto a common volunteering platform.
Vision
To encourage Tata volunteers around the globe to engage with the community by contributing their time and skills.
The Purpose
To help Tata employees, their family members and retired employees identify volunteering opportunities through the three distinct formats of Tata Engage and enable partner non-profits to seek volunteers by uploading requirements through Tata Engage website.
Today, Tata Engage has emerged as a vibrant platform that kindles, nurtures and channelizes the volunteering spirit at Tata and amplifies outcomes by:
Bringing together
not only Tata
employees, but
also their families
and retired Tata
employees
Connecting the
volunteers with not only
the causes close to their
hearts, but also the civil
society organisations who work
towards the cause more
competently
Helping employees
donate not just their
time, but also talent
to bring about a
greater difference
Curating volunteering
opportunities ranging
from a one-hour
experiential activity
to a six-month
professional project
Designing
programmes that not only
contribute towards
community development,
but also towards the
volunteer's professional
and personal growth
As on date,
the Tata Engage
platform has over
registered volunteers
from various
Tata companies
To know more about Tata Engage, watch this video
Social and environmental change calls for an outcomes-based approach which is supported by active participation from all quarters. Whether big or small, at the Tata Group, we see each initiative as a change management project and plan and execute it in a systematic approach. Our programs range from a 4-hour experiential volunteering activity to a 6-month professional volunteering project to volunteering in the aftermath of a disaster.
The Tata group was
recognized for the
"Best Corporate
Volunteering Programme"
globally by IAVE in 2018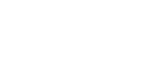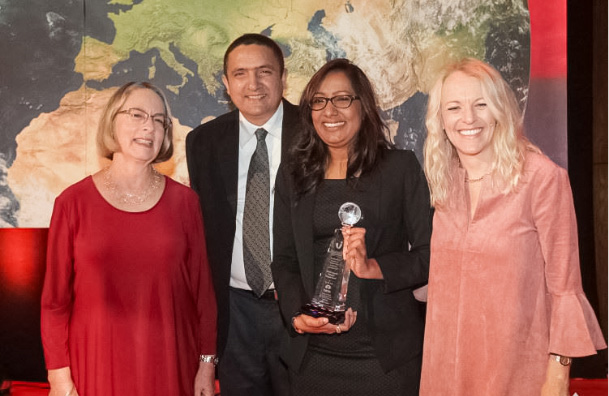 Tata Engage Website and App Platforms
Are you a current or retired Tata employee or have a family member working at the Tata group?
For more details about Tata Engage, programmes and how you can volunteer more effectively, please visit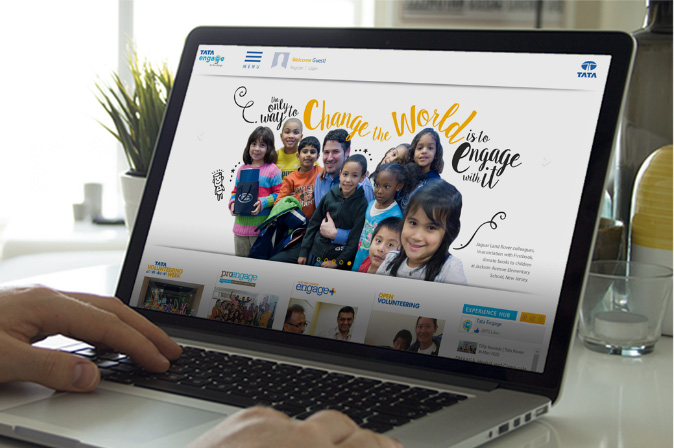 www.tataengage.com
To know more about our initiatives in volunteering and to stay updated, download the app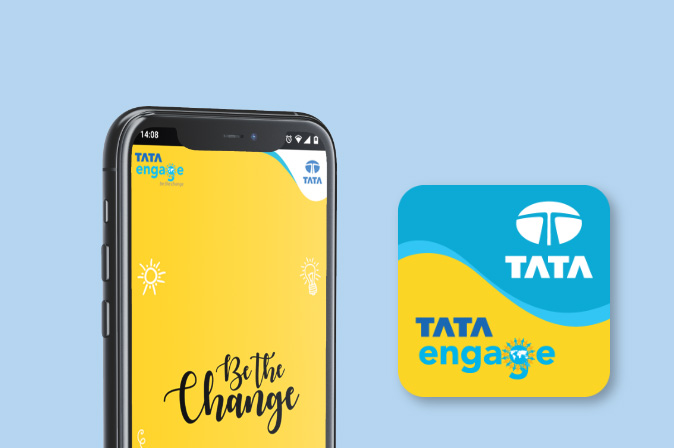 For regular updates about
Tata Engage follow us on
If you are an NGO and interested in seeking Tata volunteers for skill-based projects, write to us at