The current 'take-make-dispose' linear economy approach results in massive wastes. This, coupled with growing tensions around geopolitics and supply risk, are contributing to volatile commodity prices. The push to transform our economy from one based on the premise that natural resources are inexhaustible to one that acknowledges natural limits and actively minimizes waste is fundamentally disruptive, requiring firms to relook into resource efficiency across their life cycle. A circular economy could help stabilize some of these issues by decoupling economic growth from resource consumption.
Our Approach
We recognize that we are present in resource intensive sectors such as steel, chemicals, infrastructure etc. and can ensure long-term security of raw materials and boost competitiveness by shifting towards industrial processes that minimise waste and focus on resource productivity. Keeping this in mind, the group has been strategically working on three-pronged approach to enhance resource productivity and embed circular principles within the group:
Creating
Awareness
Applying the CE Concept to
Identify Business Opportunities
Policy Advocacy on
Resource Productivity
Creating Awareness
A major challenge in resource productivity is to spark innovation to meet future needs in ways that minimise the impact on the planet's ecosystems. We have collaborated with Ellen MacArthur Foundation (EAF) to create a common understanding of the latest Circular Economic (CE) thinking. While many Tata companies were already working in areas of resource efficiency and waste management, the ReSOLVE framework by EAF helped expand the thinking beyond the rhetoric. The framework takes the core principles of circularity and applies them to six actions: Regenerate, Share, Optimise, Loop, Virtualise, and Exchange (ReSOLVE). Close to 200 Tata executives have been trained on the concept of circular economy and design for environment & disassembly in the last couple of years.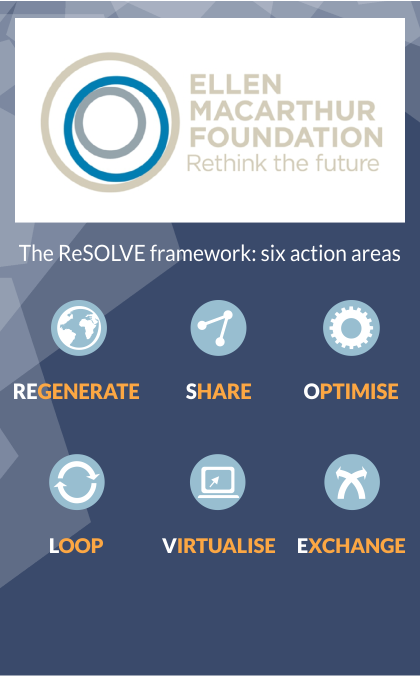 Applying the CE Concept to Identify Business Opportunities
The circular economy concept has made headways in many Tata companies. Some of the noteworthy examples are:

Jaguar Land Rover's Recycled Aluminium Car (REALCAR) project which sought to create a closed-loop value chain to recycle vehicles at the end of their lifecycles. REALCAR took the post-industrial waste from aluminium body panel stamping and recycled it back to the supplier (Novelis) to be incorporated into new body panels. JLR is also closing the loop on its precious materials, recycling and reusing them as part of its circular economy.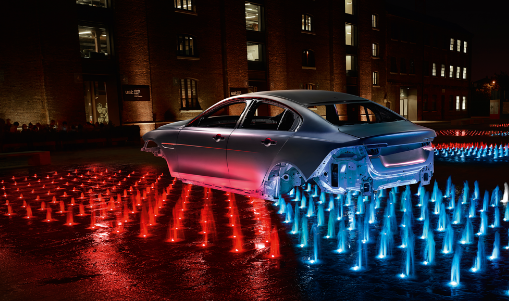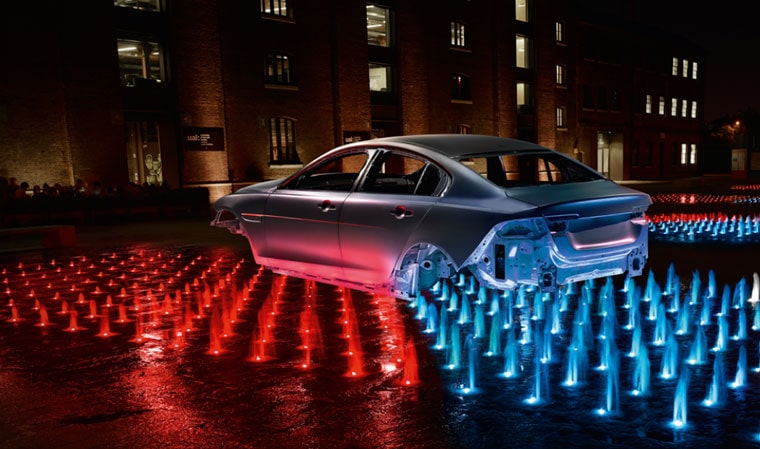 Tata Steel for unlocking value from their industrial by-products. The by-products generated across the value chain of the steelmaking process can be reused in-house and in the construction industry. Tata Steel has achieved 100% slag utilisation across its operations and its products such as Tata Nirman and Aggreto are now used in road construction, fly ash brick and clinker making. With Tata Steel's scrap processing unit beginning commercial production in early FY20, the processed scrap will be used for downstream steel products.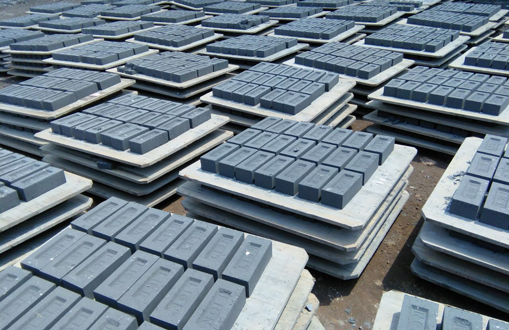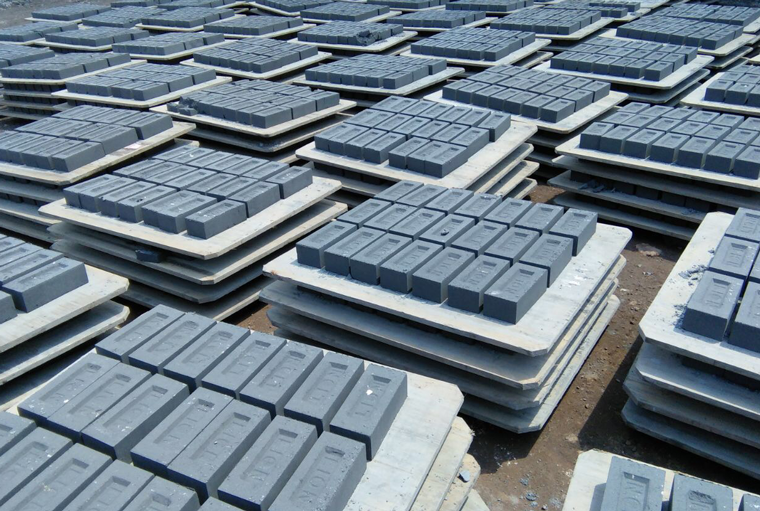 JUSCO which is trying to formalise the informal municipal waste collection system with the help of an NGO. This NGO has roped in about 100 'rag pickers' for door to door collection and segregation of wastes into dry and wet wastes.
Tata Motors which sells reconditioned products ranging from reconditioned Engine Long Block, Gear Box, and Power Steering Gear Box etc. as part of its new business vertical 'Prolife'.
Tata Chemicals which has successfully commenced the commercial recovery of cathode active materials from spent lithium-ion cells/batteries. Li-ion battery recycling recovers valuable metals like Lithium, Cobalt, Nickel and Manganese at 99 percent plus purity with-in Industry leading levels of yield.


Policy Advocacy on Resource Productivity
Conducive regulations are expected to simulate innovation and provide level playing field to all actors in the economy. Many Tata companies have actively engaged with policy makers in making a case for effective waste management system and putting up of enabling ecosystem for reuse and recycling of materials. One such outcome of the conversation is our contribution to position the paper on resource efficiency for four sectors in India viz. Steel, Aluminium, Construction & Demolition Waste, Secondary Materials Management in Electrical & Electronics.
Materials security issues have been of growing interest to Tata businesses due to increasing concerns over access to raw materials and the impact that supply shortages may have post COVID. We will be working on a list of critical raw materials used by Tata companies that could be subject to long term supply chain risk and in turn pose risk to business sustainability after the COVID 19 crisis.
Many Tata companies generate byproducts which have secondary life. We will explore opportunities of industrial symbiosis or secondary material marketplace for the Tata group to promote byproduct reuse and recycling.
Plastic bags and packaging are making a comeback because of COVID 19. We will be focusing on sustainable packaging solutions for our consumer and retail companies.