Awards & Recognition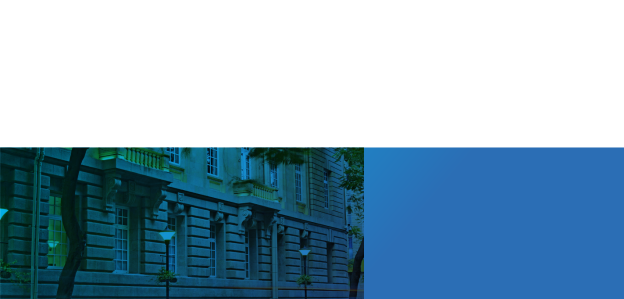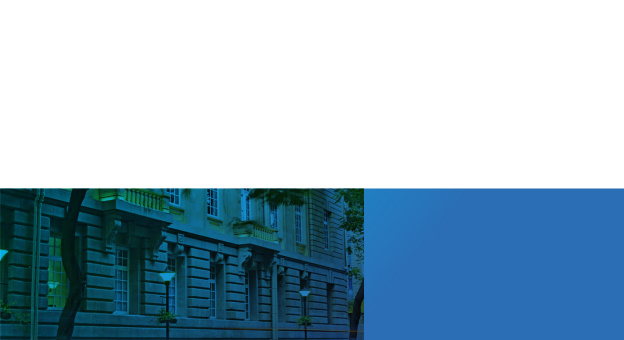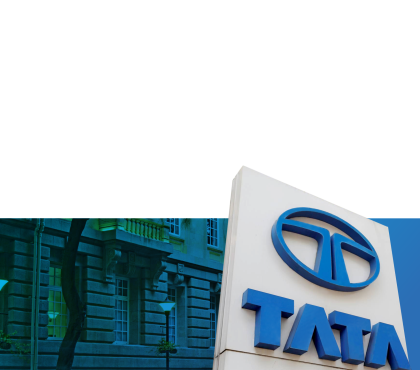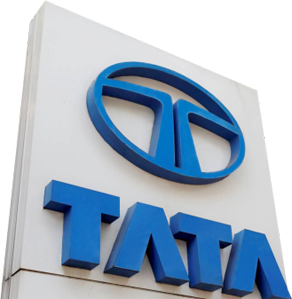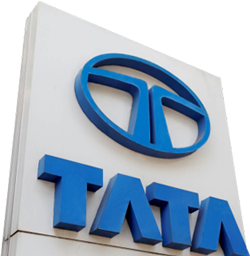 TATA GROUP
$ 21.3 billion
brand value in 2021, retaining the
position of India's most valuable brand.



Ranked
No 1 in Sustainability
in Asia Pacific
Only asian company to feature
among top 15 global sustainability
leaders, second time in three years - 2022



Ranked No. 1
for Sustainability & CSR practice
in Responsible Business Ranking 2019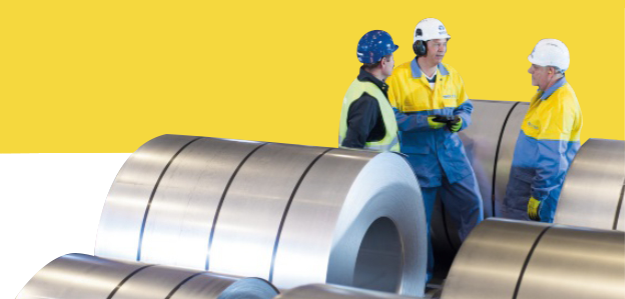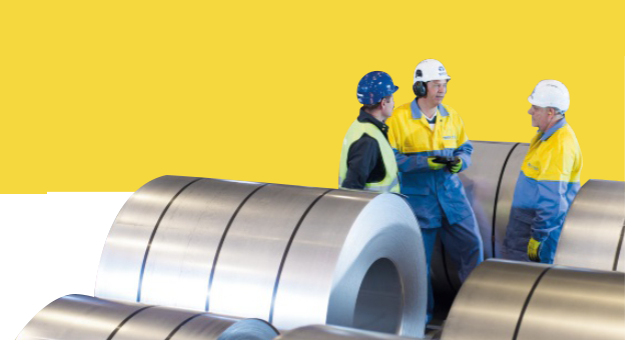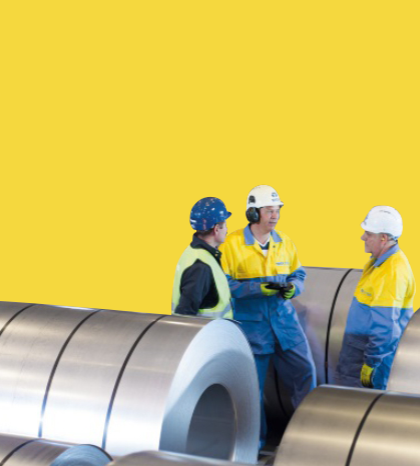 TATA STEEL
Global Leader
in the steel industry - DJSI 2018.
Among top five steel companies - DJSI
Corporate Sustainability Assessment 2020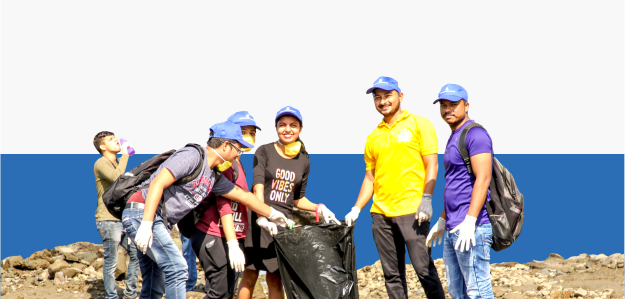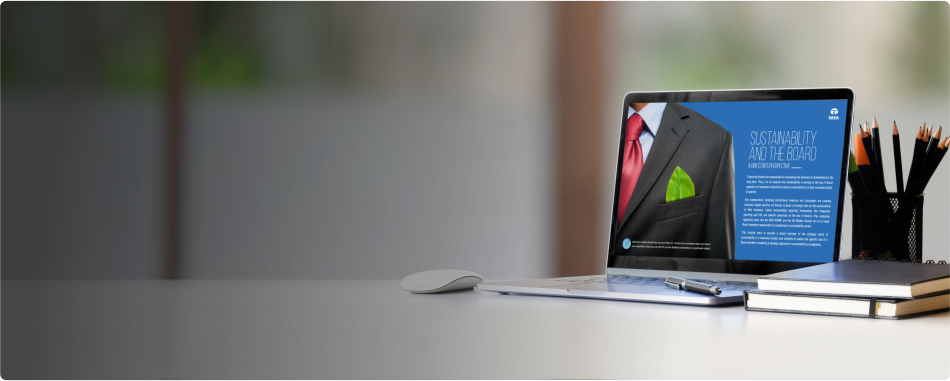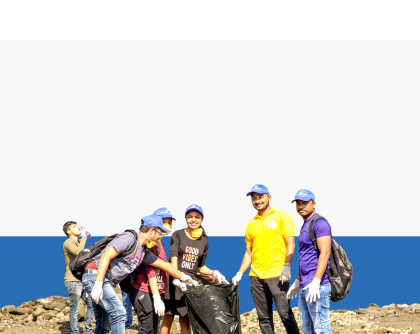 TATA GROUP
Tata Engage
recognized as the
"Best Corporate Volunteering Programme"
globally by IAVE in 2018.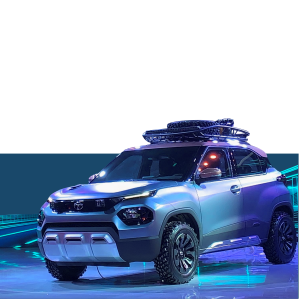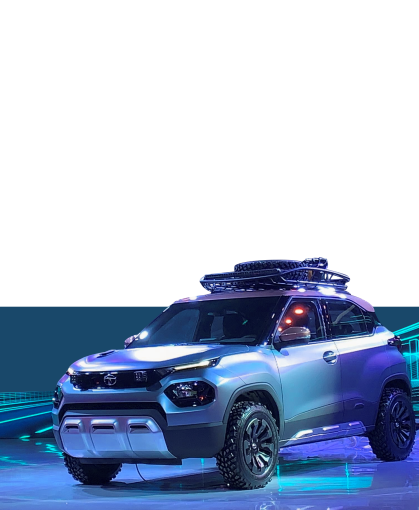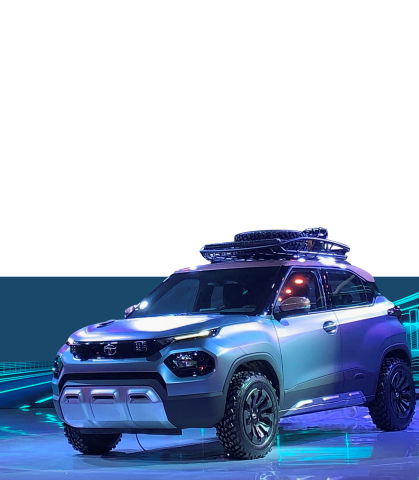 TATA MOTORS
DJSI Emerging
Markets Index 2018
named among the sustainability
leaders in global
automobile industry
Sustainability Governance and Disclosures
reported using CDP in FY20
reported their sustainability performance as per GRI framework in FY20
published Integrated Reports for FY20 using the IR framework by the International Integrated Reporting Council (IIRC)
submitted UNGC's Communication of Progress on the ten principles of sustainability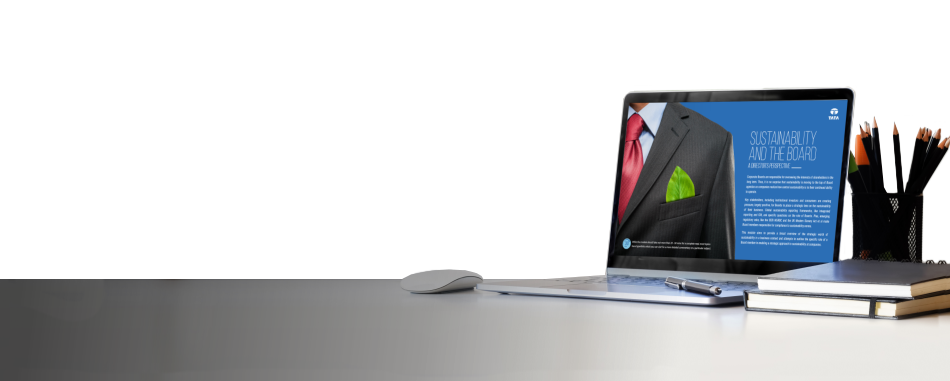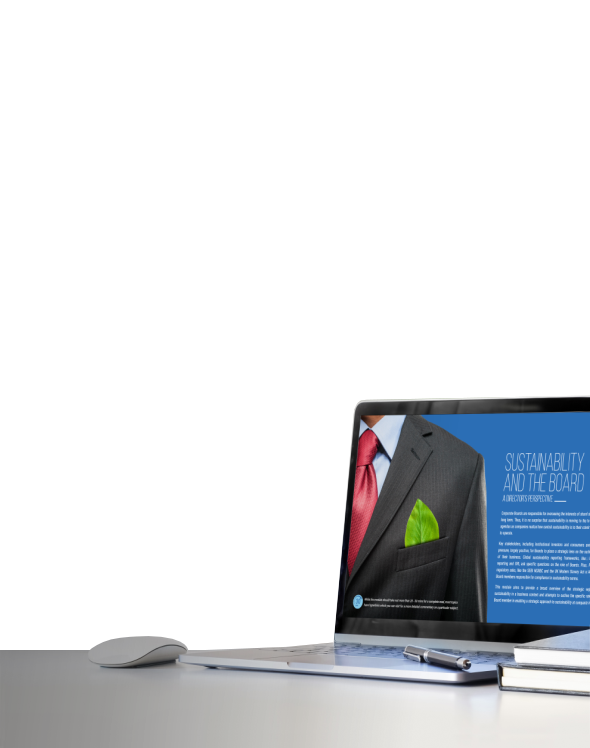 TATA GROUP
Ensuring sustainability is firmly on the agenda of Boards.
Our e-module
Sustainability and the Board – A Director's Perspective
aims to introduce directors on Tata company boards with knowledge and tools needed to effectively engage with the management and steer sustainability across their organizations
Climate Change & Energy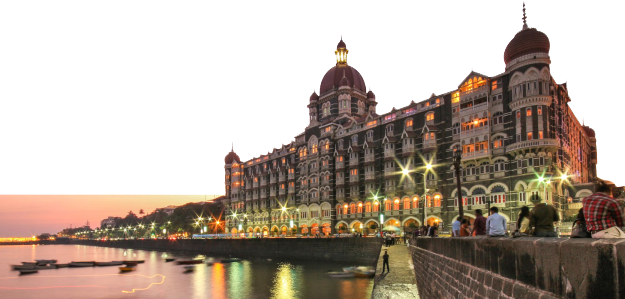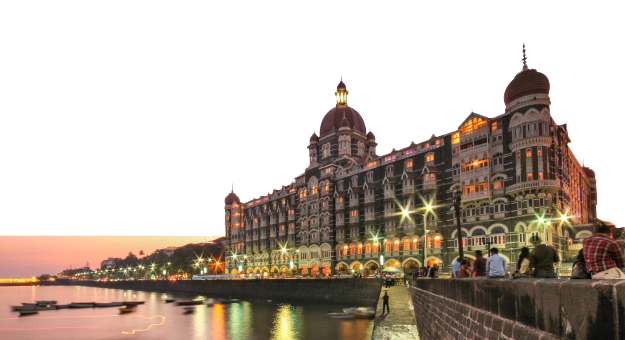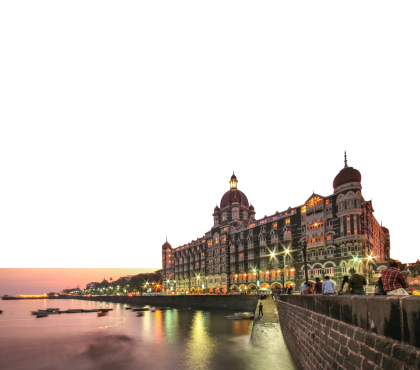 IHCL
Largest Number of
EarthCheck Certified Hotels
Platinum and Gold level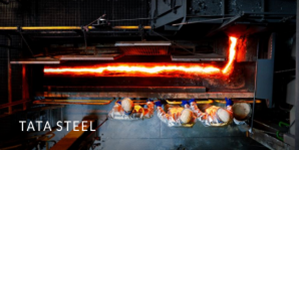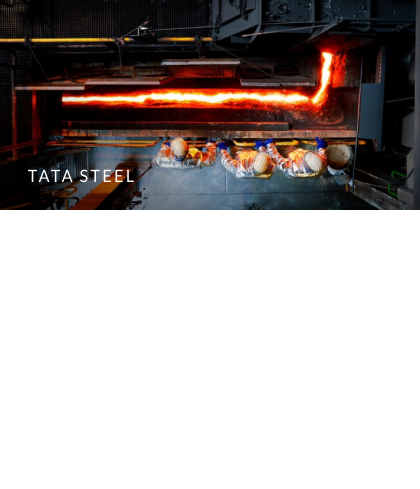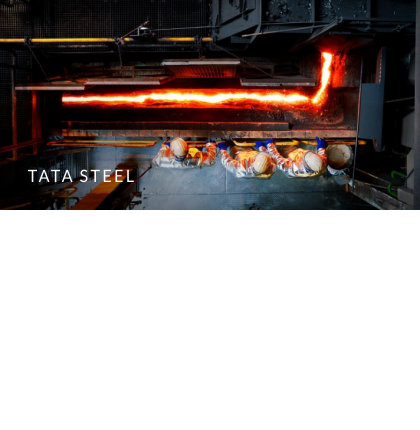 Tata Steel HIsarna
Tata Steel HIsarna
Technology with Integrated CO2 Capture, reducing 80% of CO2 emissions
from steelmaking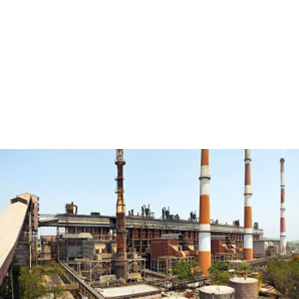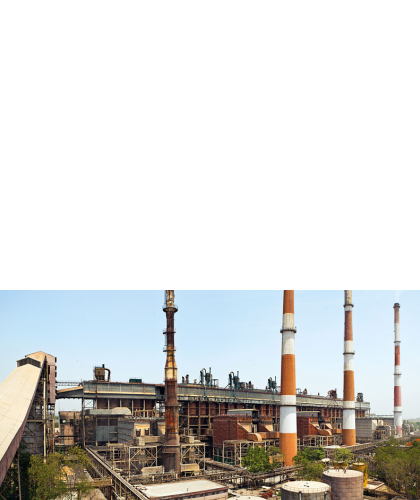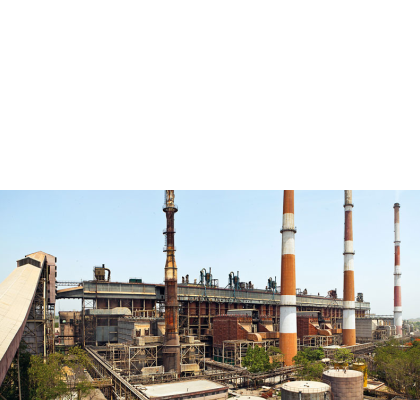 TATA POWER
First Indian utility to commit to be

by enhancing renewables portfolio and
ZERO new coal-based investments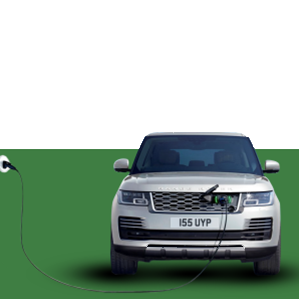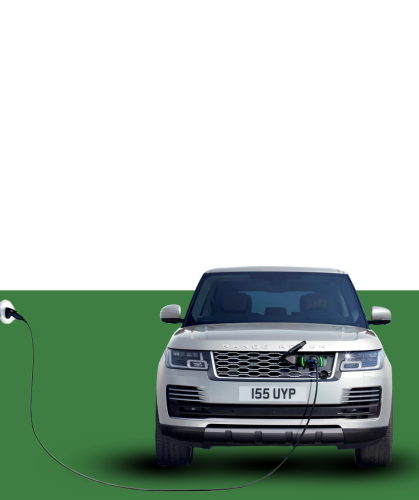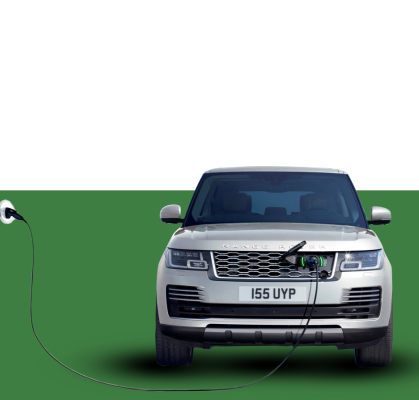 JAGUAR LAND ROVER
Electrified
Products Portfolio
across the model range, including fully electric, plug-in hybrid and mild hybrid vehicles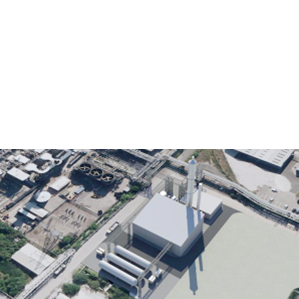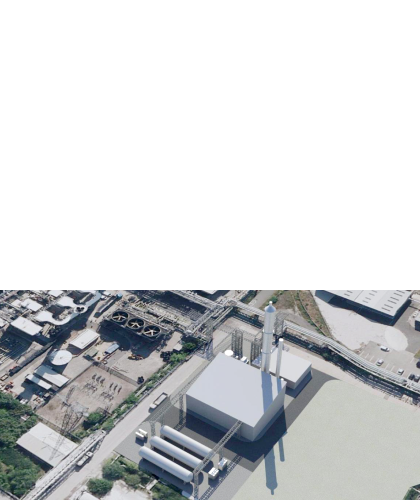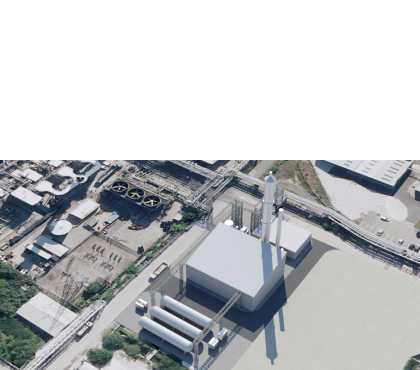 TATA CHEMICALS EUROPE
Building
UK's Largest Carbon
Capture & Utilization Plant
to reduce emissions.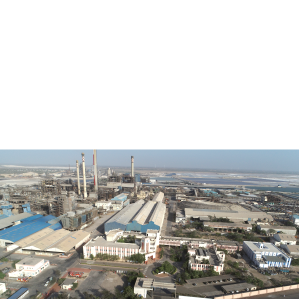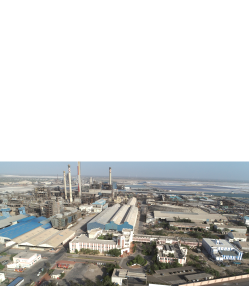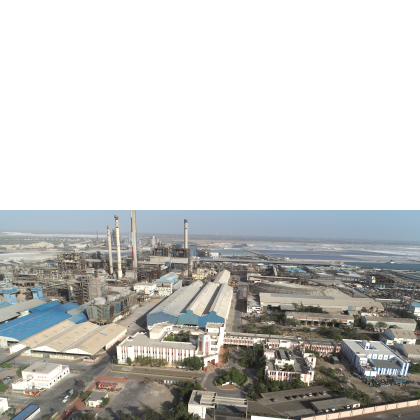 TATA CHEMICALS
Science-based targets
for 2030 for operations in India,
North America, Europe and Kenya.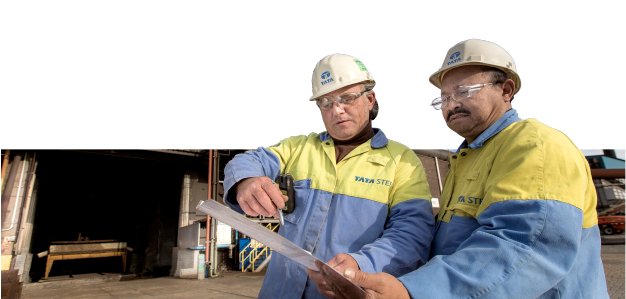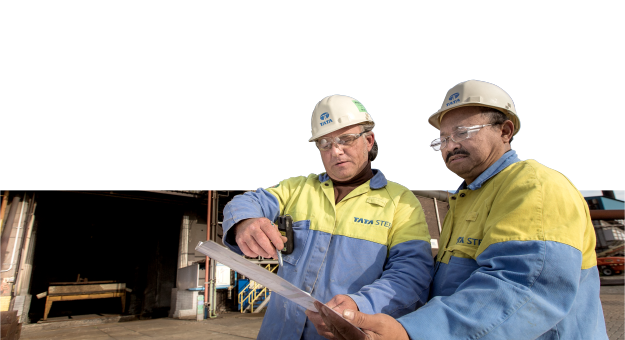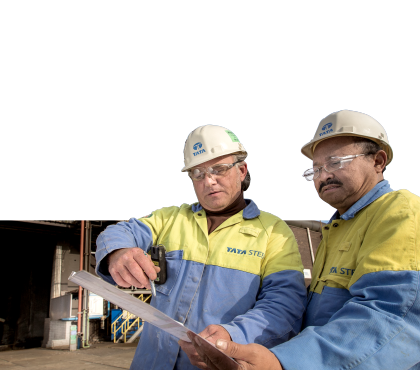 TATA STEEL EUROPE
Aiming to be
Carbon neutral
by 2050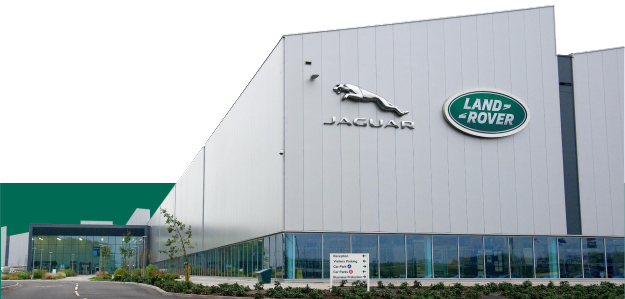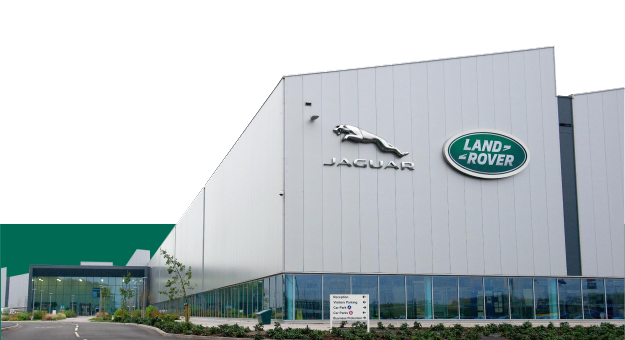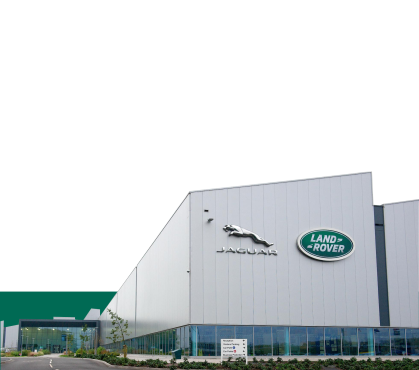 JAGUAR LAND ROVER
Sourcing 100%
Renewable Electricity
for its UK facilities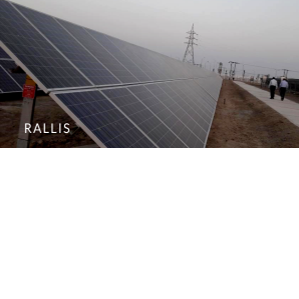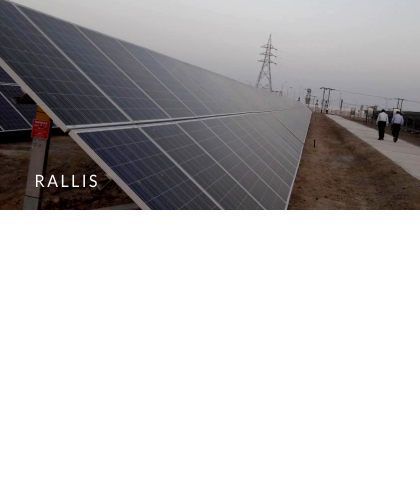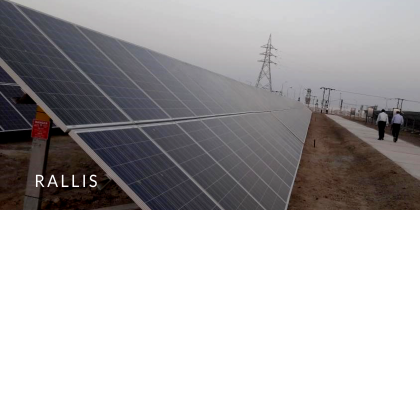 50% Energy
from renewable sources by FY22



Committed to
100%
Renewable
Energy
sourcing as a part of RE100 initiative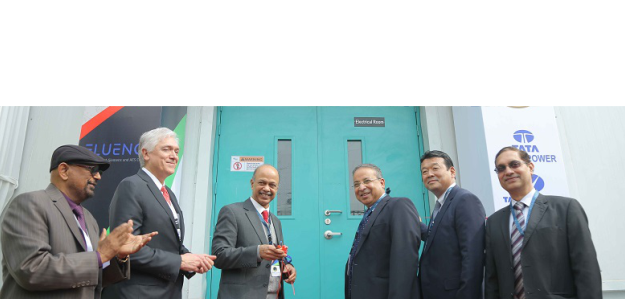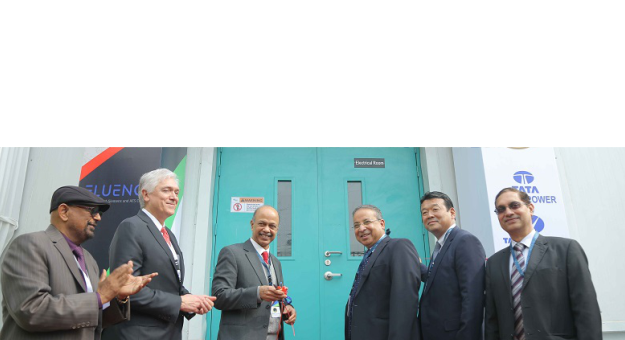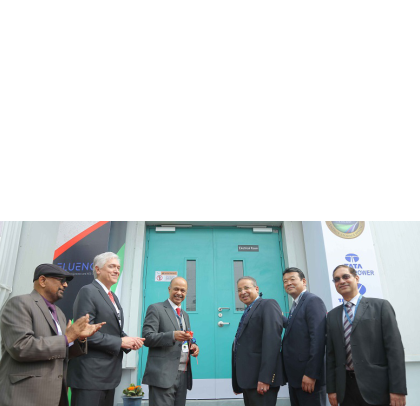 Powered up South Asia's largest grid-scale energy storage system in Delhi in collaboration with the AES Corporation and Mitsubishi Corporation. 10 MW battery-based energy storage system to provide better peak load management, system flexibility and reliability to 2 million consumers.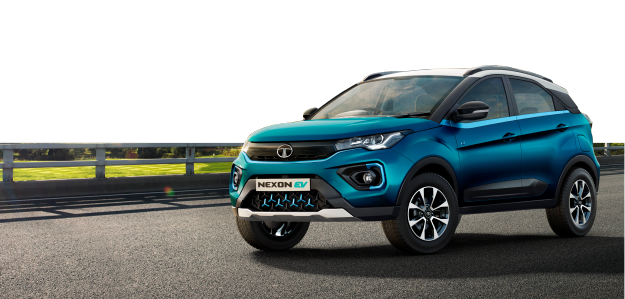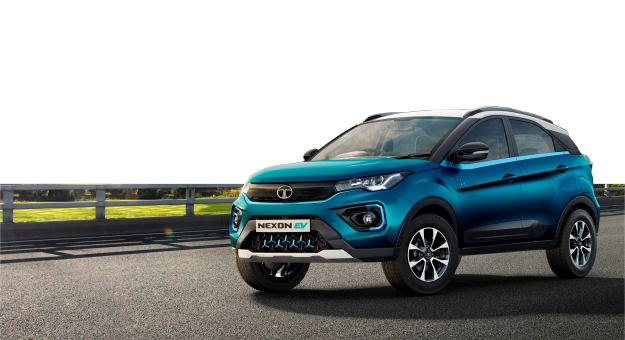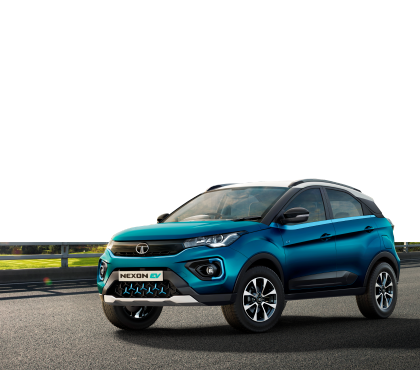 TATA MOTORS
Range of
Electric Vehicles
Nexon EV, Extended range
TIGOR EV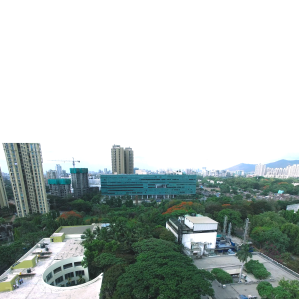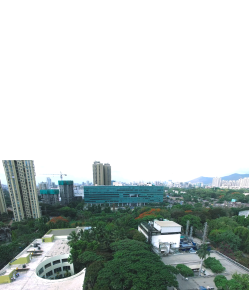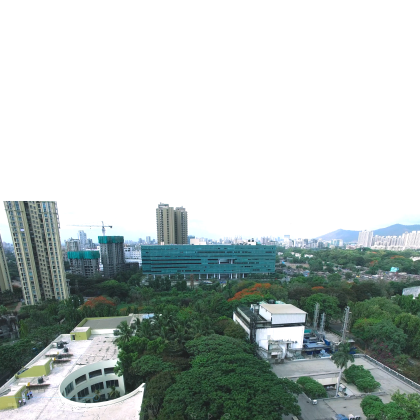 TATA CONSULANCY SERVICES
21 million sq.ft.
of Certified Green office spaces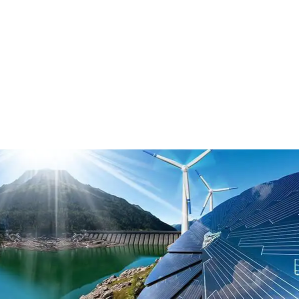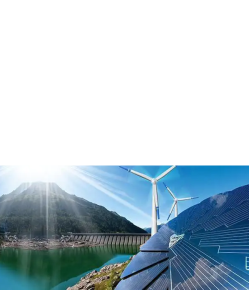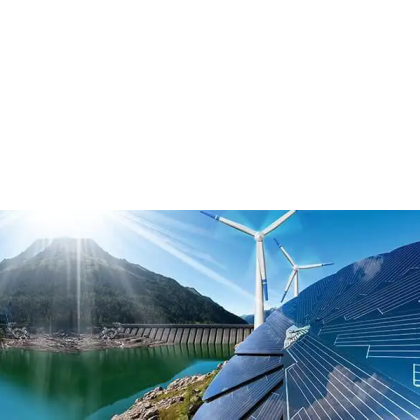 TATA CLEANTECH CAPITAL
Financing clean technology.
Averted
15 million tonnes
of emissions annually through 225+ projects financed.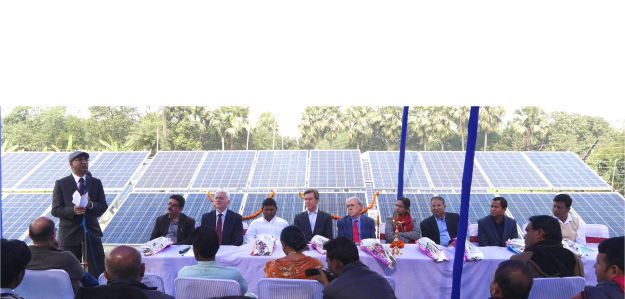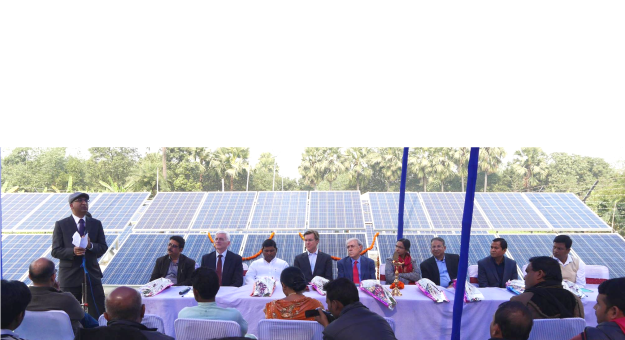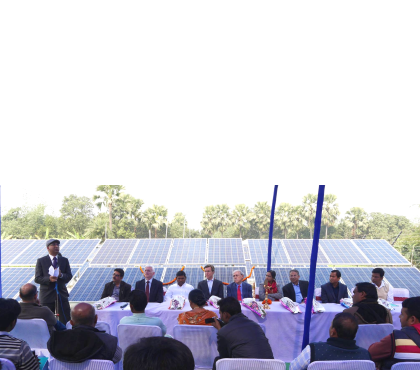 TATA POWER RENEWABLE MICROGRID LTD
(in collaboration with Rockfeller Foundation)
World's largest microgrid developer
and operator focused on eradicating energy poverty in India
Water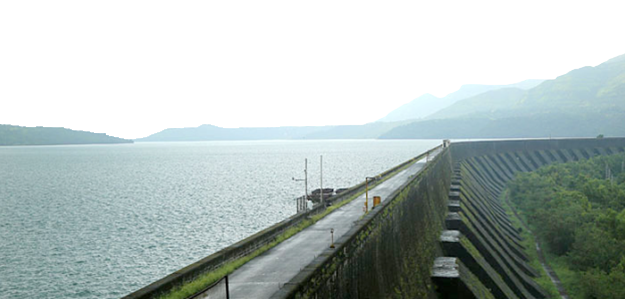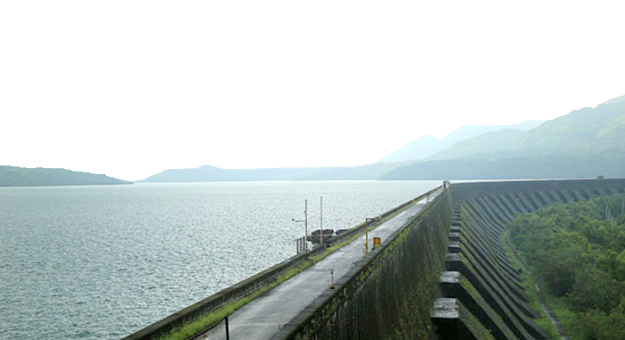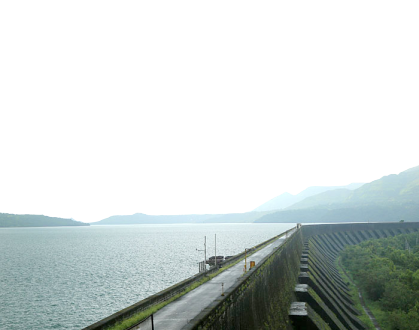 TATA POWER
11.85 lakh People
benefited from integrated water resource management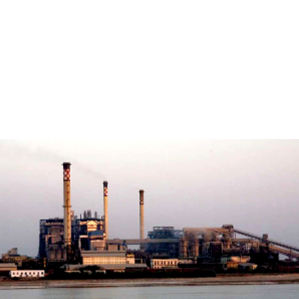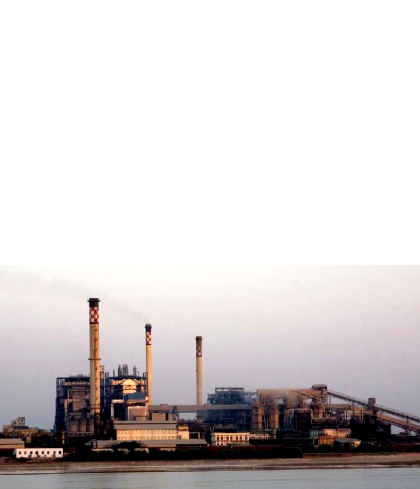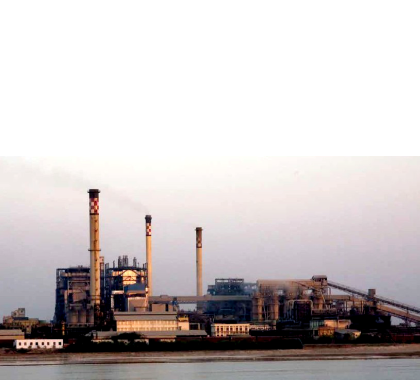 TATA CHEMICALS
Zero Dependence
on groundwater for manufacturing
operations at Mithapur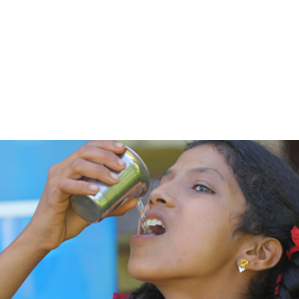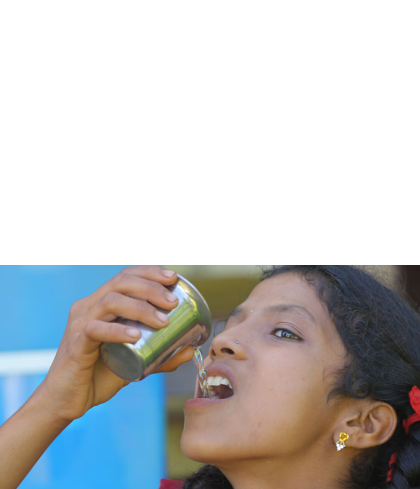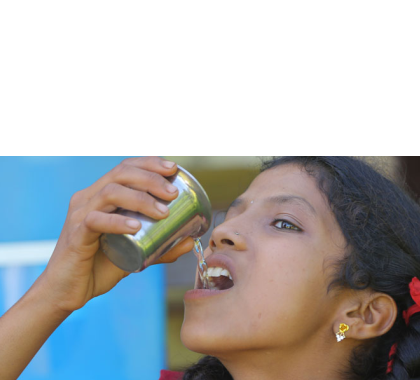 TATA MOTORS
2.25 lakh+ citizens
provided 30 litres of water daily in
520+ water stressed habitations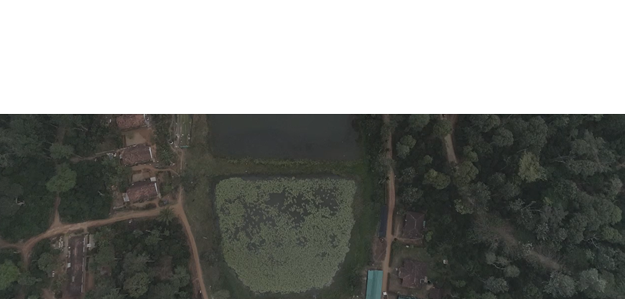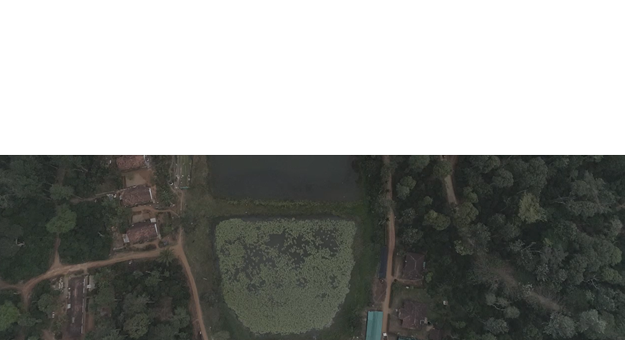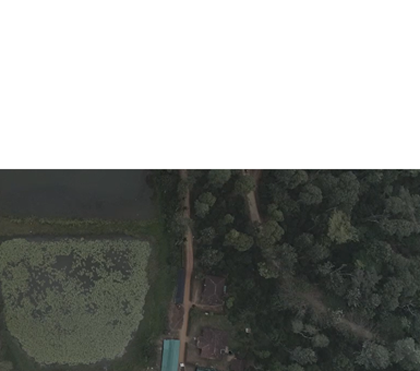 TATA COFFEE
Harvesting
2 billion litres
of rainwater at its plantations
Circular Economy




India's 1
st
Branded
LD slag products, Tata Nirman
and Tata Aggreto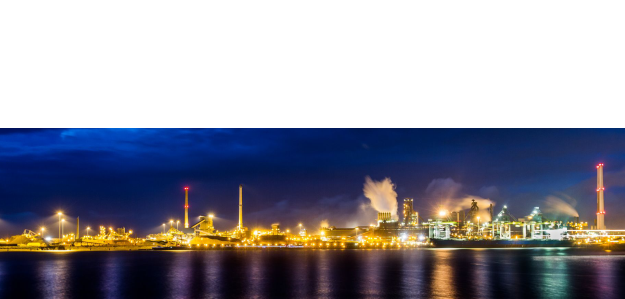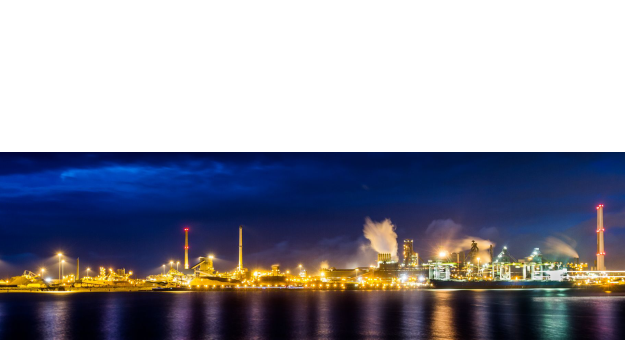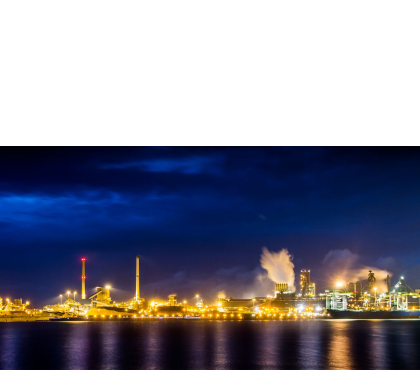 TATA STEEL
India's 1st Steel
Recycling Business
with capacity of 5 lakh tonnes per year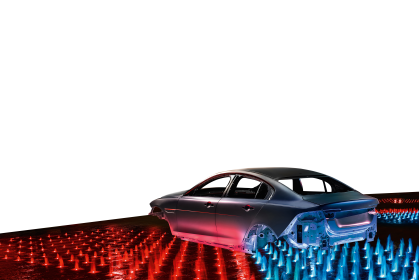 JAGUAR LAND ROVER
CO2 Emissions Reduction
by reforming aluminium from existing vehicles
into a new high-grade aluminium
to create next gen products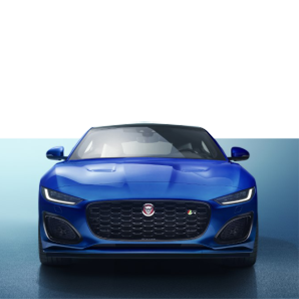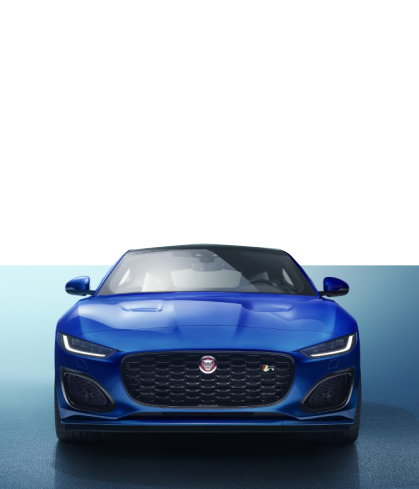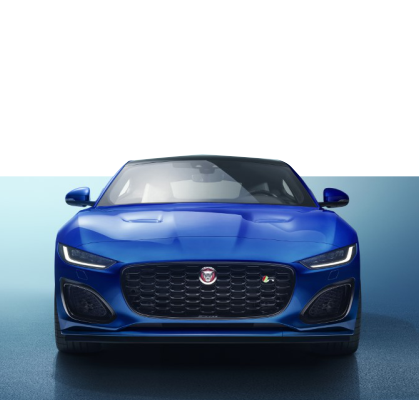 JAGUAR LAND ROVER
ChemCycling
Partnering BASF to upcycle domestic waste plastic into a new high-quality material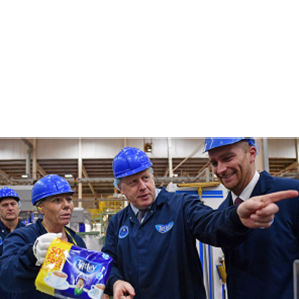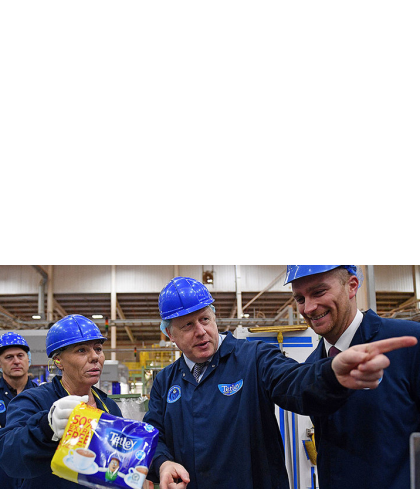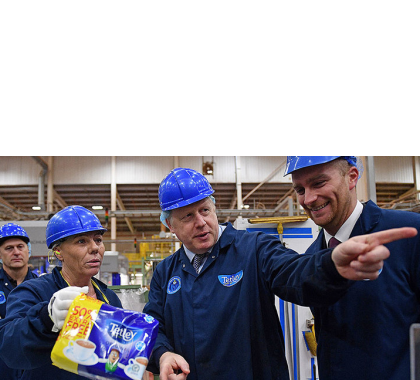 Tata Consumer Products
Tetley Eaglescliffe Factory
Zero waste to landfill factory
since 2012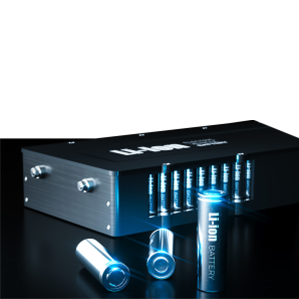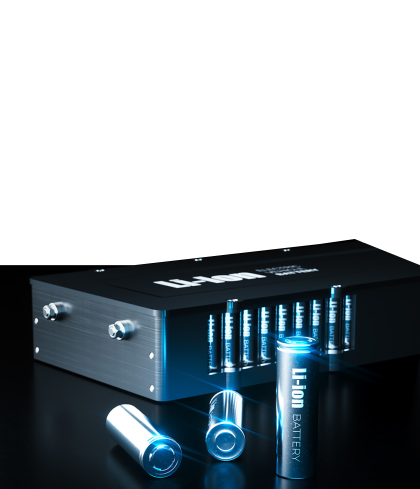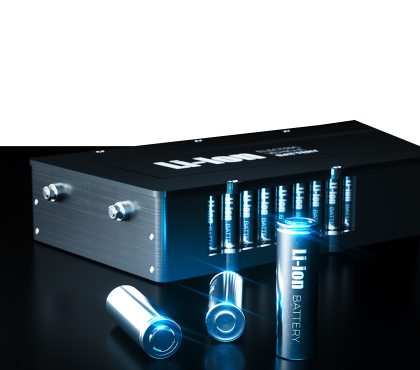 TATA CHEMICALS
World's 1st Branded
Recycled Cobalt InsperiCoTM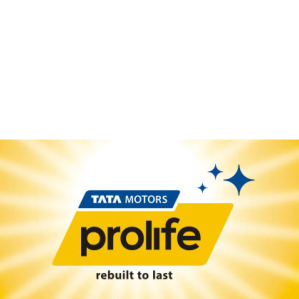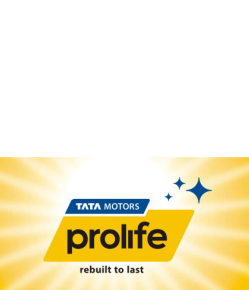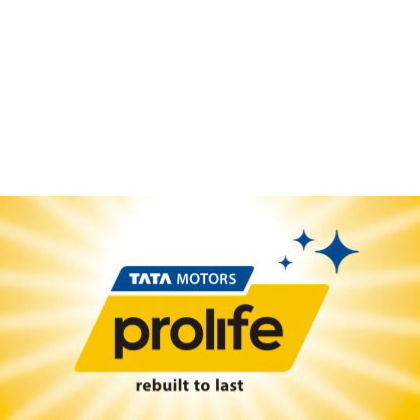 TATA MOTORS
Prolife
Remanufacturing services for
end-of-life vehicle aggregates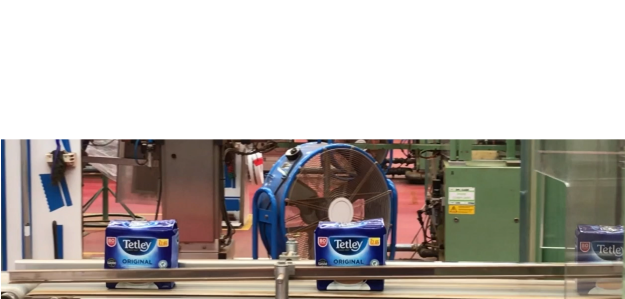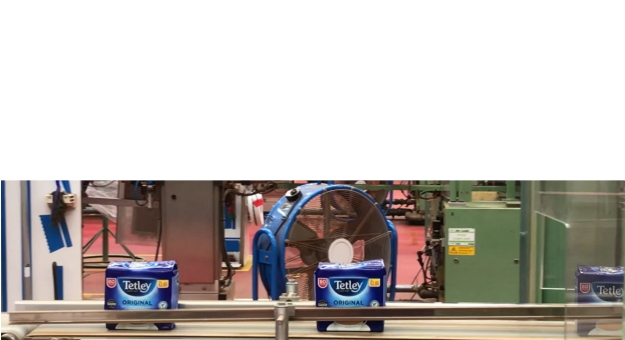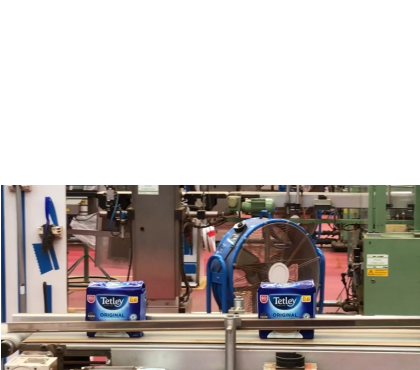 TATA CONSUMER PRODUCTS, UK
Committed to
100% reusable, recyclable or compostable
plastic packaging by 2025, as a member of the UK Plastics Pact
Biodiversity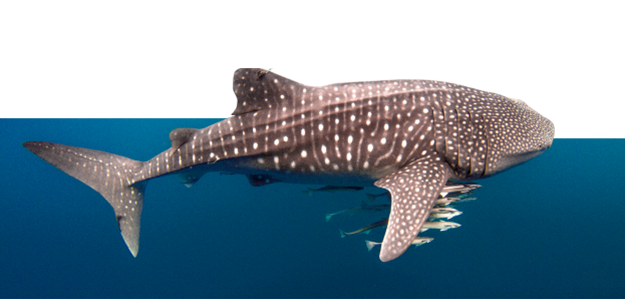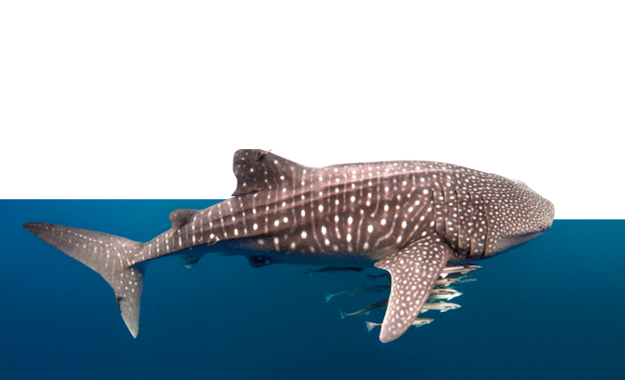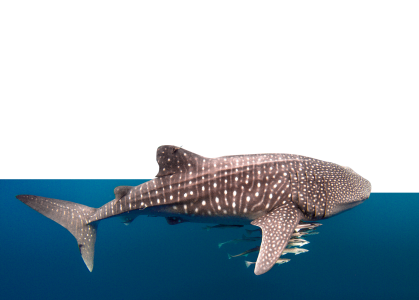 TATA CHEMICALS
Save the Whale Shark
Infusing an attitudinal shift among
the coastal fishing community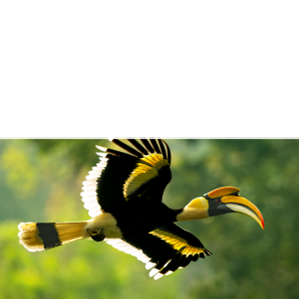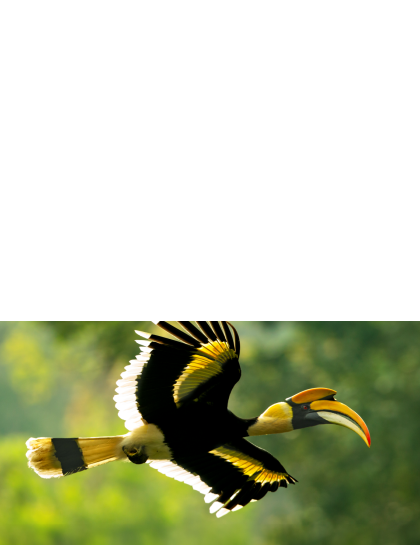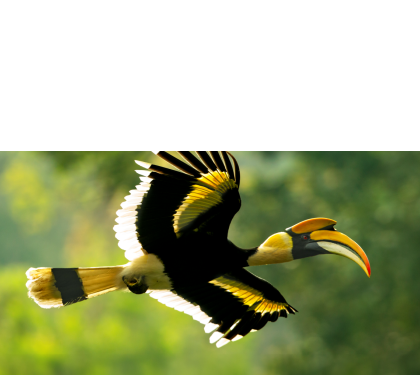 TATA COFFEE
Great Indian Hornbill
Protecting the habitat, ensuring its
safety and population growth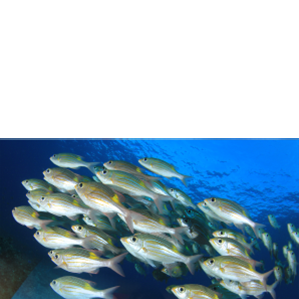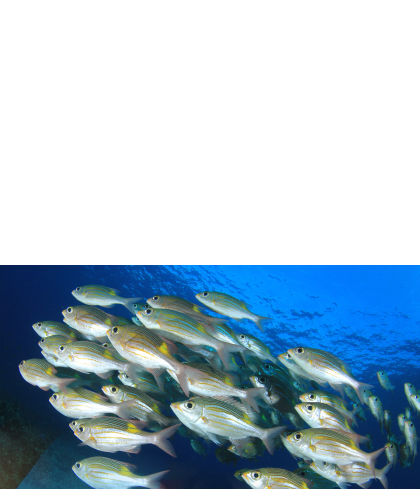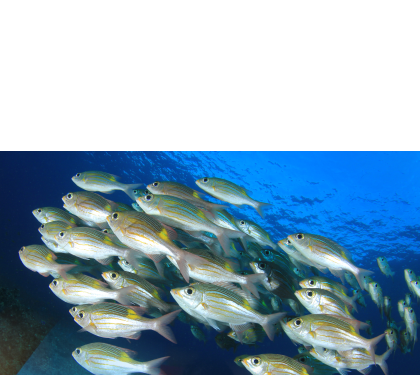 TATA POWER
Mahseer Fish
Conservation since
more than four decades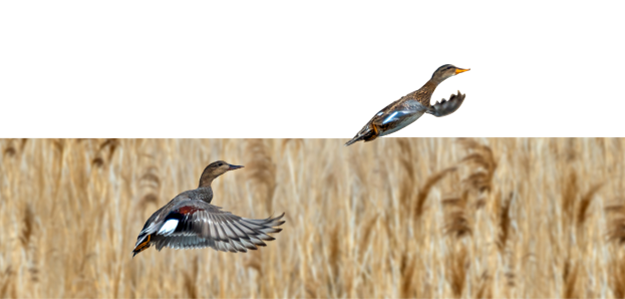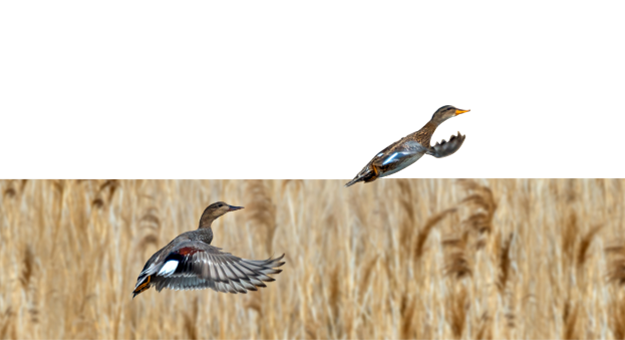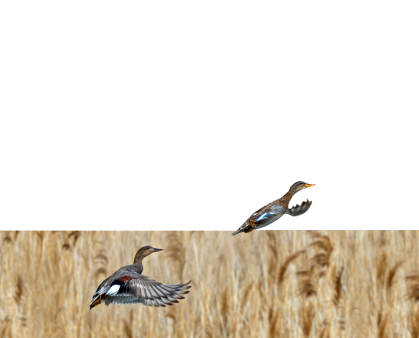 TATA STEEL EUROPE
Facilitating nesting and breeding of Common Terns
Facilitating nesting and breeding of Common
Terns in North Wales. One of the top five colonies in UK.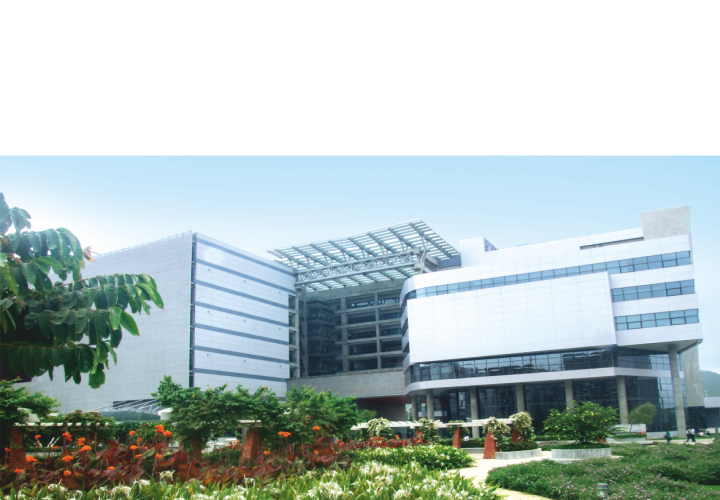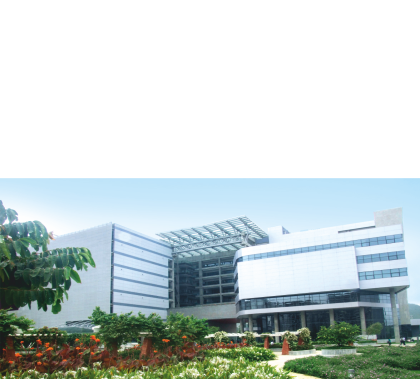 TATA CONSULTANCY SERVICES
18 campuses under
biologically diversified
urban landscapes.
600+ species of flora & fauna conserved.
Diversity & Inclusion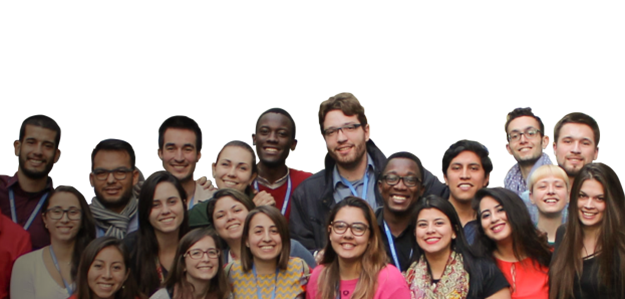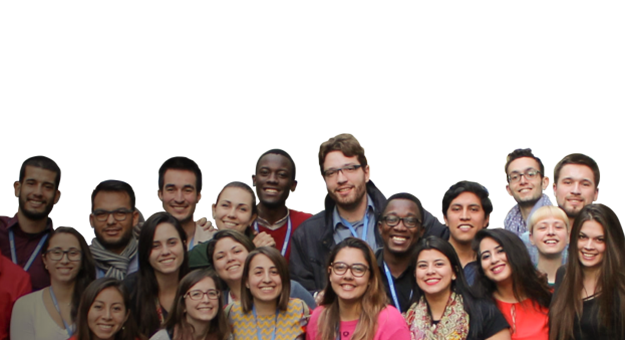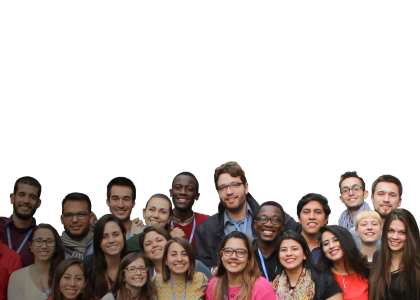 TATA GROUP
8.1 lakh people
one of the largest employers globally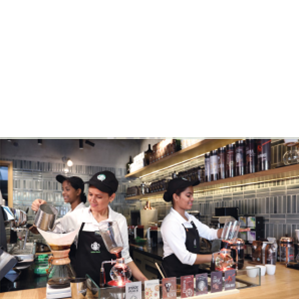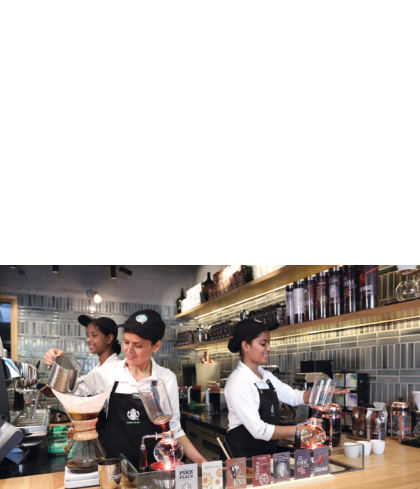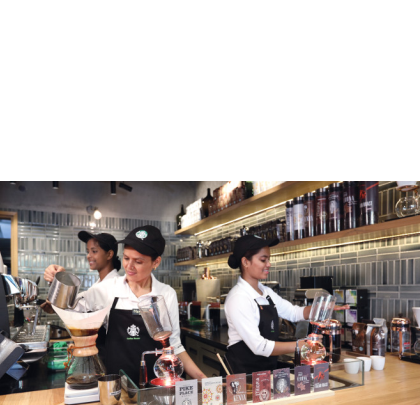 TATA GROUP
27% women
in the workforce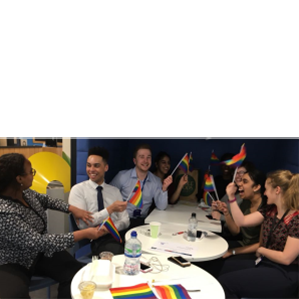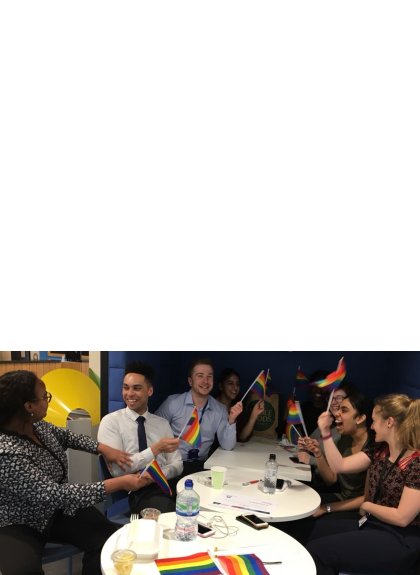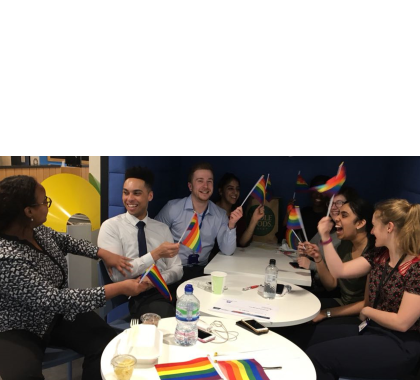 TCS & TATA STEEL
TCS Qolors and Tata Steel Wings
Facilitating LGBTQ+
friendly policies and employee networks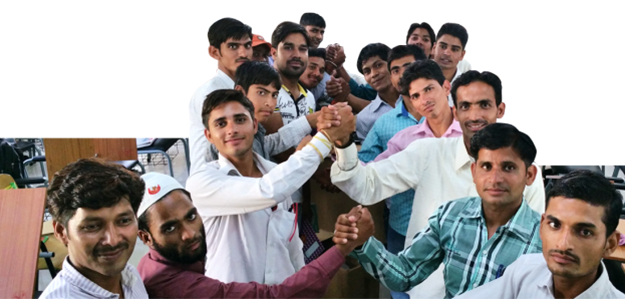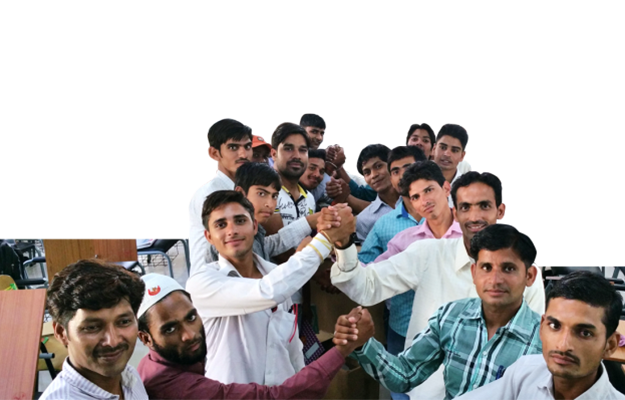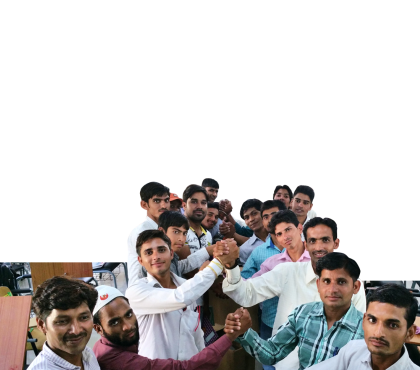 TATA GROUP
Tata Affirmative
Action Programme
Tata Affirmative Action Programme
committed to exercising
positive discrimination
committed to exercising positive discrimination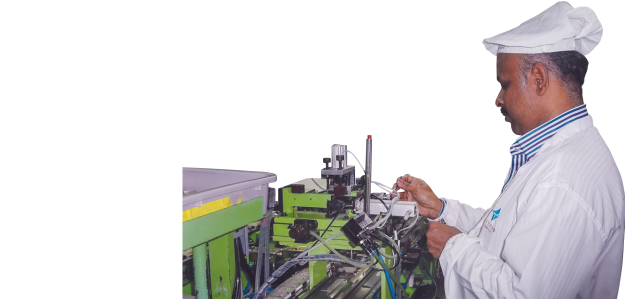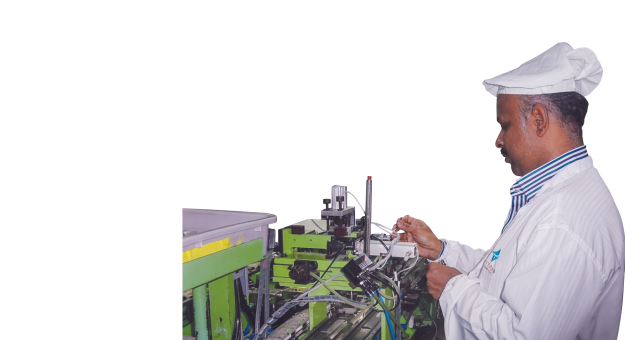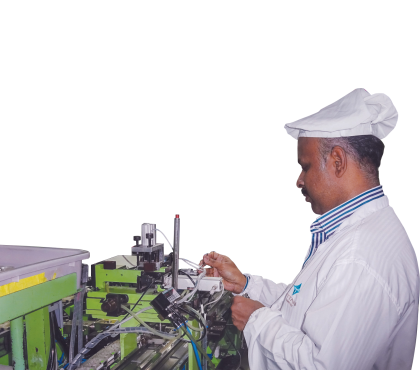 TITAN COMPANY
President of India's Award
for employing the disabled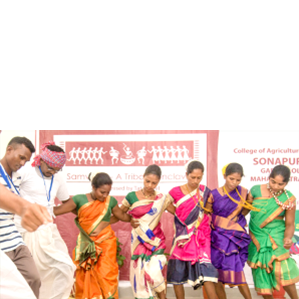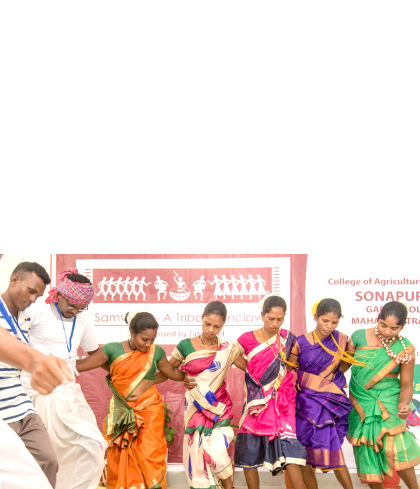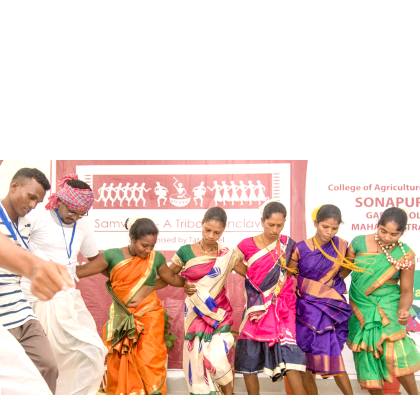 TATA STEEL
Samvaad – among world's
largest tribal conclaves.
Attracting 1,500+ Artists, Scholars,
& Thinkers annually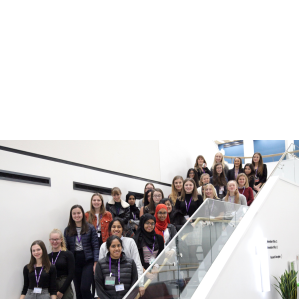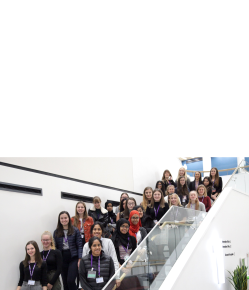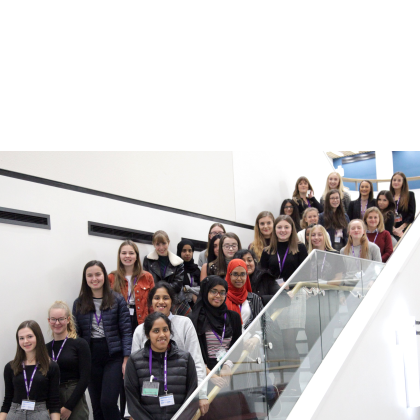 JAGUAR LANDROVER
Paving the way for female talent in
the automotive industry and
committed to closing
the gender pay gap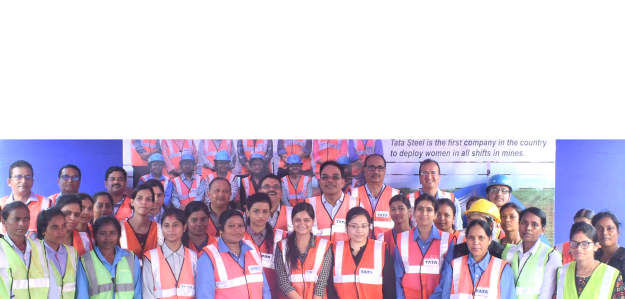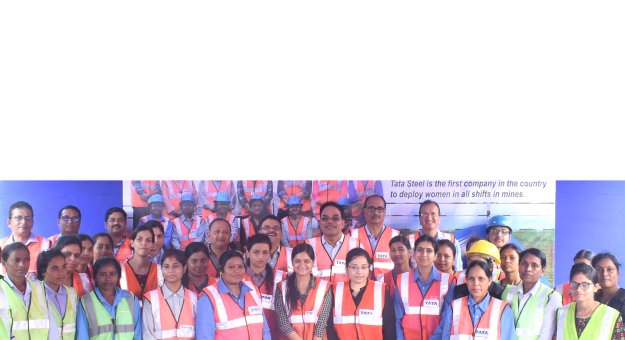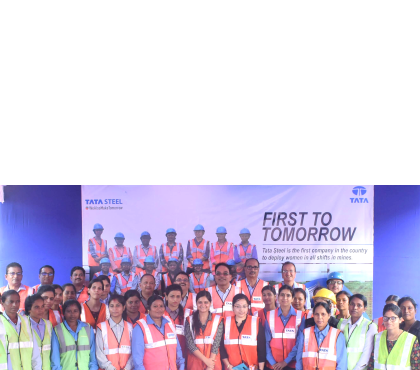 TATA STEEL
'Tejaswini 2.0'
providing technical training to women workers to work in core jobs at the mines.
First batch of 22 women HEMM (Heavy Earth Moving Machinery) operators deployed
at Noamundi Iron mine in 2021.
Employee Volunteering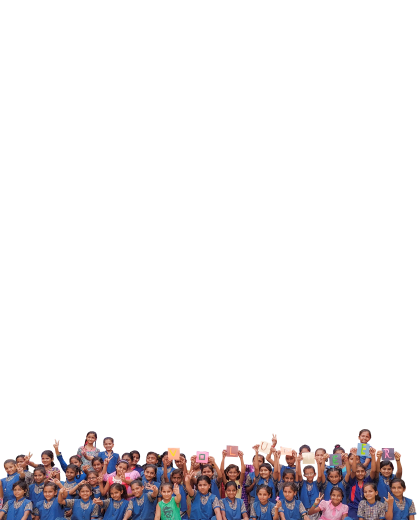 corporate volunteering
programmes globally
volunteering hours
annually, since 2015
volunteering hours in FY20
CSR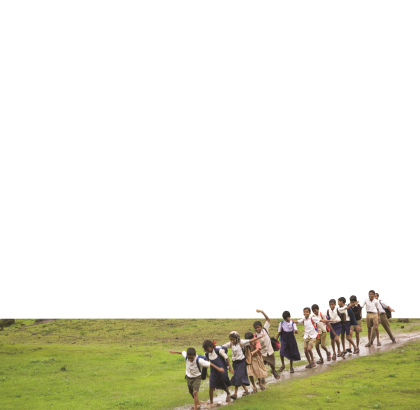 TATA GROUP
USD 174 Million
invested in CSR in FY20
10.4 million lives
positively impacted through CSR programmes.
Disaster Response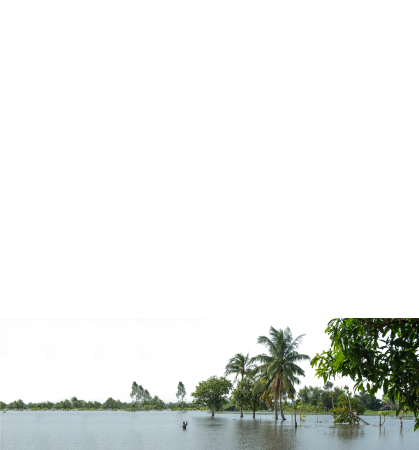 158 Crore
spent across 19 districts in
eight states, for group level
disaster response programmes
5.33 lakh+
people positively impacted through
relief measures & extensive
rehabilitation programmes
people positively impacted through relief measures & extensive rehabilitation programmes
Supply Chain Sustainability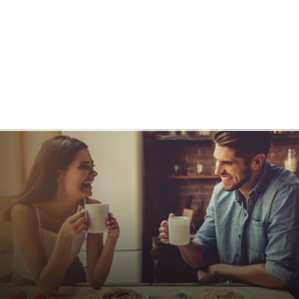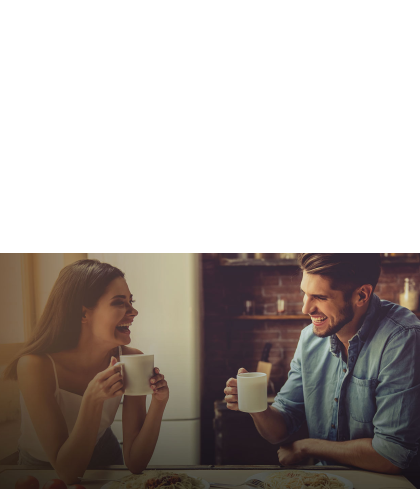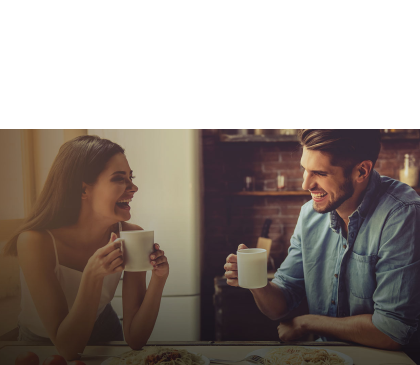 TATA CONSUMER PRODUCTS
Committed to
100% Sustainable Sourcing
of the tea that it buys.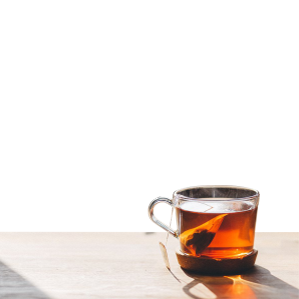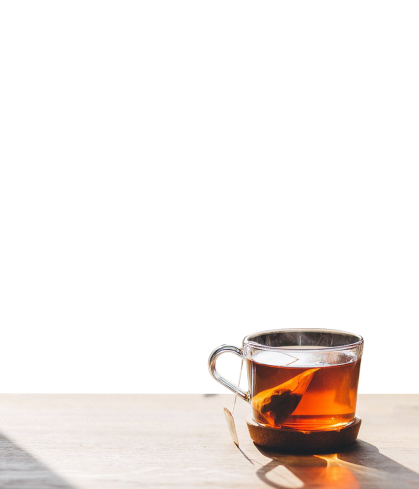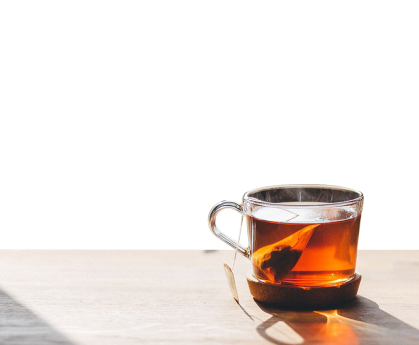 TATA CONSUMER PRODUCTS
Founding member of
trustea, India's Sustainability code for the tea sector.
Among the largest sustainable agricultural programs worldwide, that has sustainably transformed 50% of India's tea.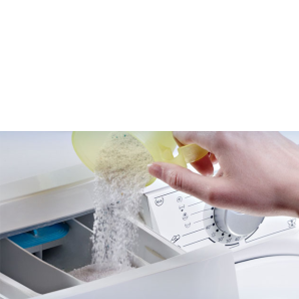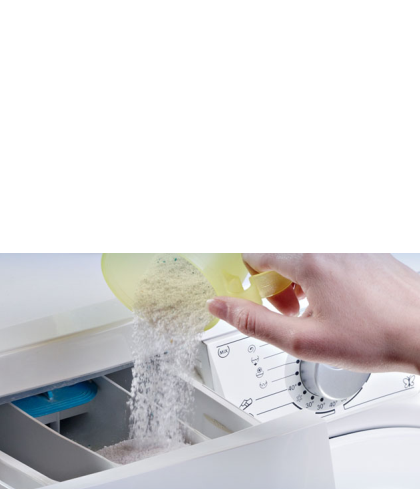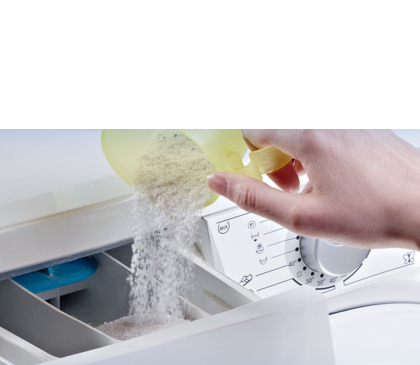 TATA CHEMICALS
100% Suppliers
issued Supplier Sustainability Guidelines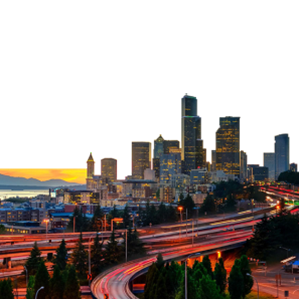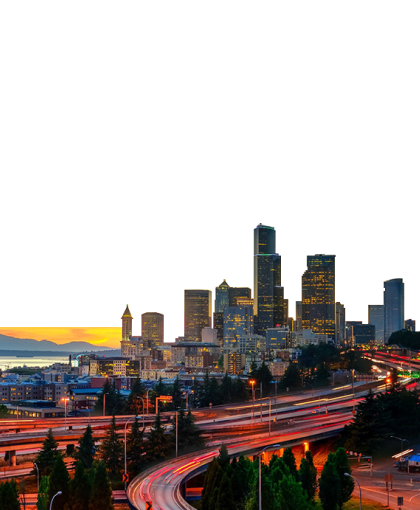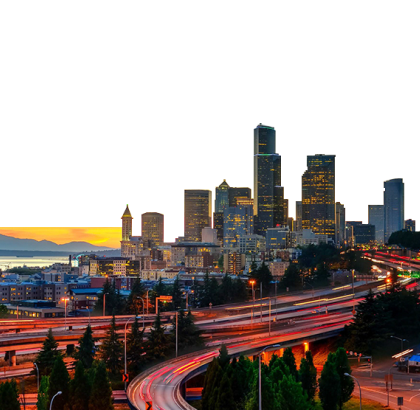 TATA PROJECTS
Green Criteria
for vendor assessments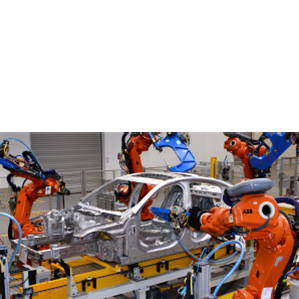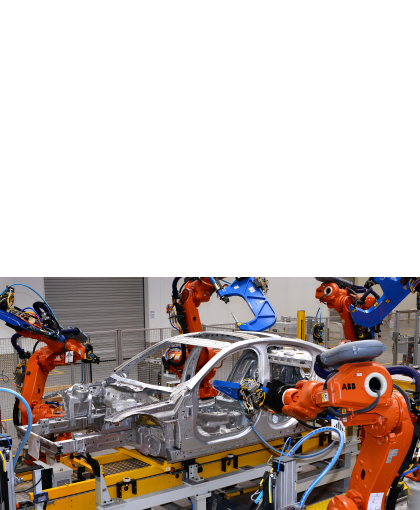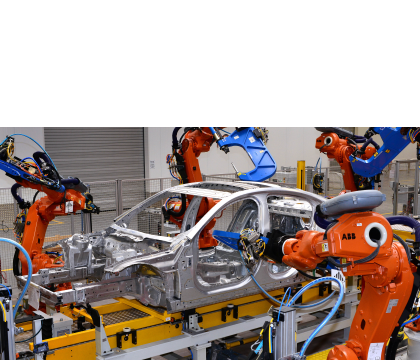 JAGUAR LAND ROVER
100% Suppliers
engaged with Supplier
Sustainability Guidelines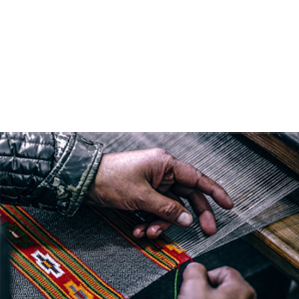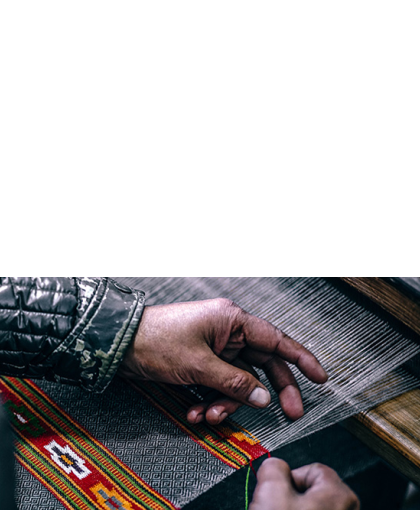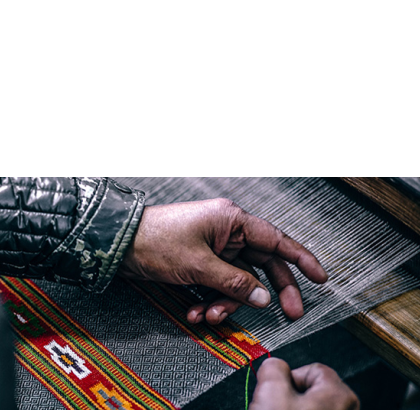 TITAN
Karigar parks
to provide safe, healthy
and modern workspaces
for talented craftsmen and women
Product Stewardship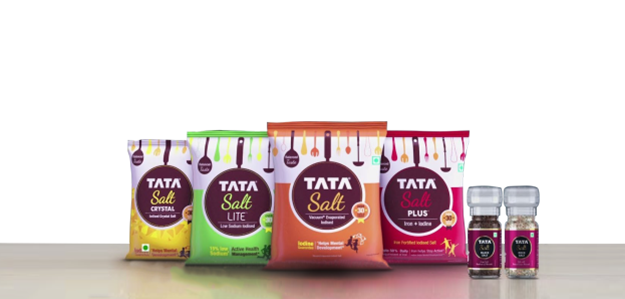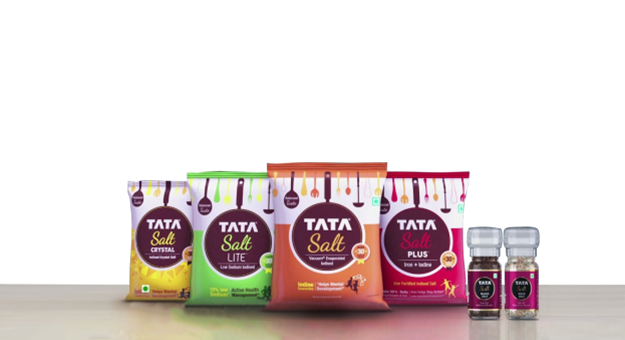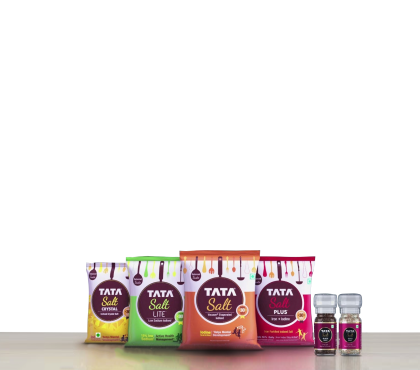 TATA CHEMICALS
India's 1st Iodized Salt Brand
addressing the issue of micro-nutrient deficiency since 1983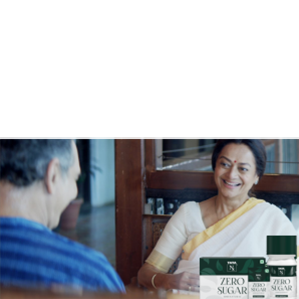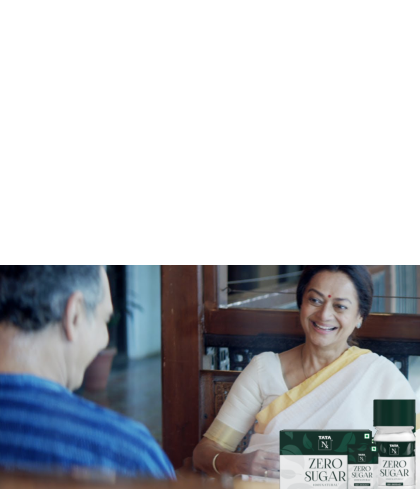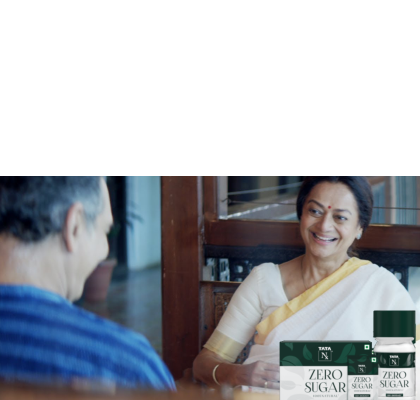 TATA CHEMICALS
TATA Nx New-age
Nutritional Solutions
specially crafted for
our consumers' well-being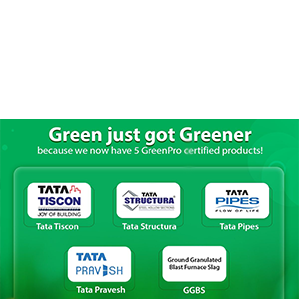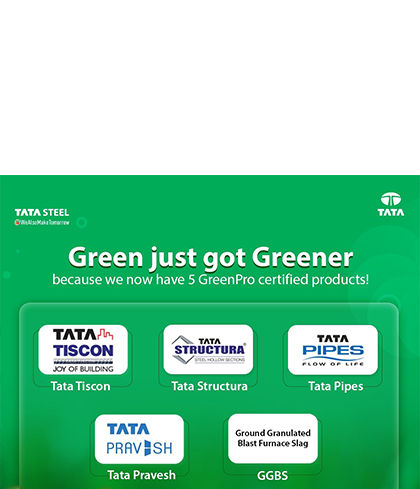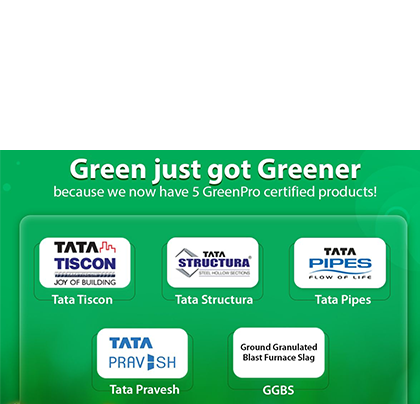 TATA STEEL
Pro-ducts that ensure sustainability!
Tata Steel's portfolio has FIVE CII GreenPro certified products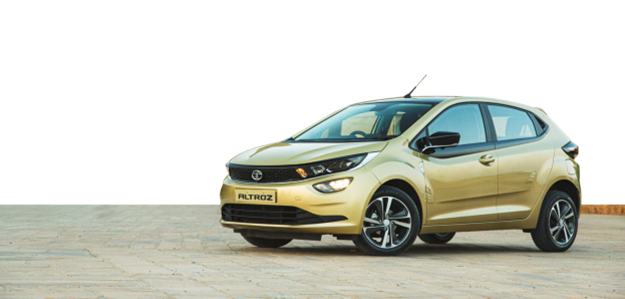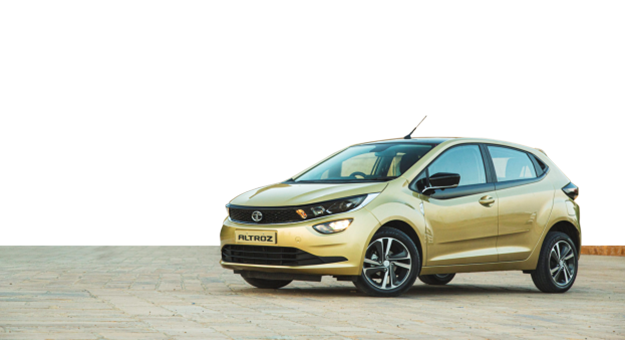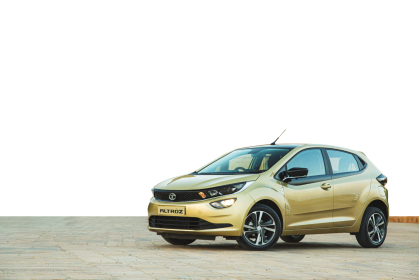 TATA MOTORS
Tata Altroz comes with 5 Star
Global NCAP Safety Rating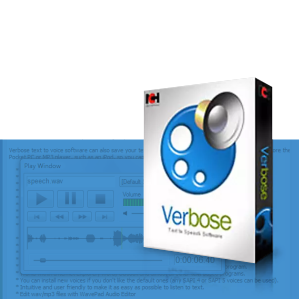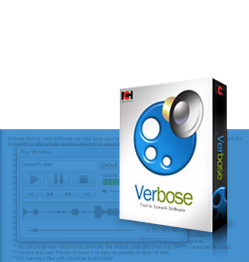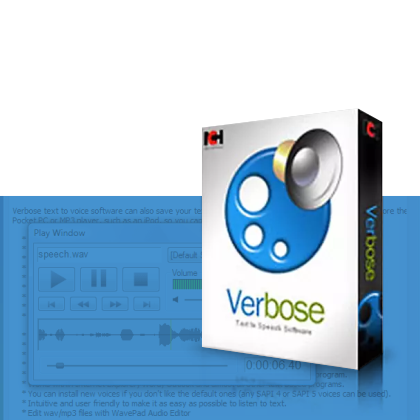 TATA CONSULTANCY SERVICES
Verbose
Intelligent Speech
to text solution for
the hearing impaired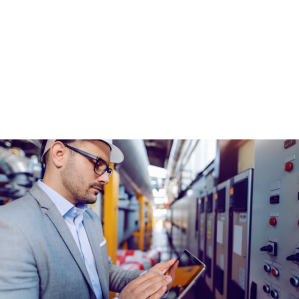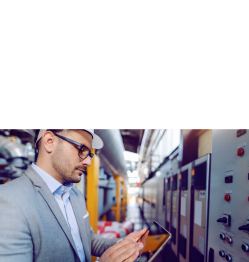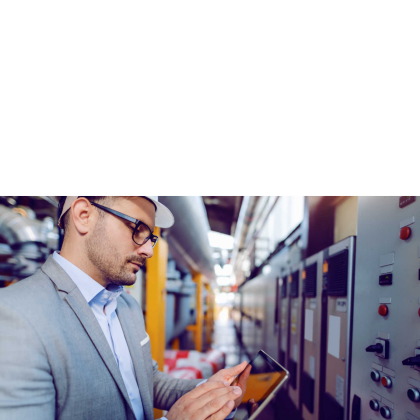 TATA CONSULTANCY SERVICES
AI and IoT based
Energy Management Solutions
to help customers manage energy needs
and power business growth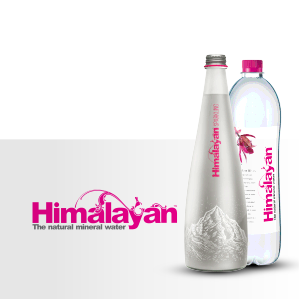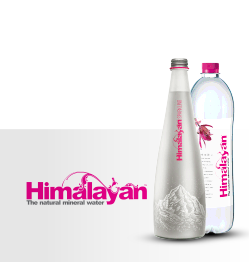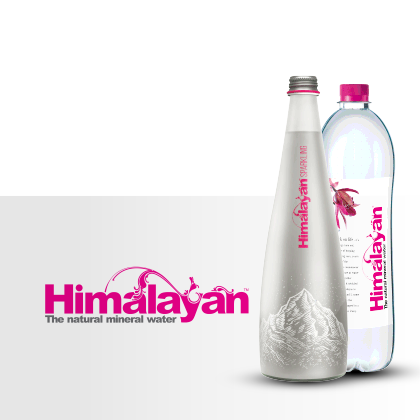 TATA CONSUMER PRODUCTS
Himalayan water
Certified Carbon
Neutral for US Markets